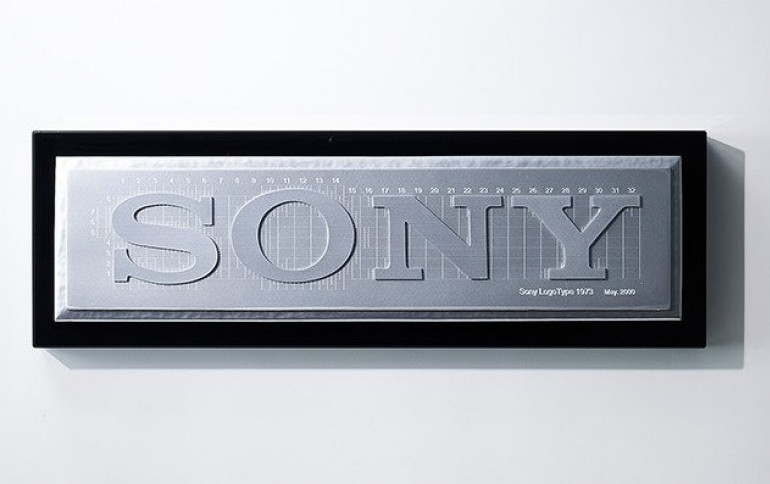 Sony Boosts Outlook as Games Business Help Offset Weaker Chip-division Profit
Sony has upgraded its earnings outlook for a second straight quarter, thanks to the number of popular video-game titles that are boosting the PlayStation business.
Operating profit for the current fiscal year through March will be 870 billion yen ($7.72 billion), up from the prior forecast of 670 billion yen, Sony said on Tuesday. Revenue will be 8.7 trillion yen, compared with the previous outlook for 8.6 trillion yen issued in July.
Sony's optimism is being fueled by growth in the PlayStation division, where last month's Spider-Man set a new sales record for a Sony-developed video game.
Operating income was 239 billion yen for the September quarter, the Tokyo-based company said in a statement Tuesday. Revenue was 2.2 trillion yen.
Operating profit at the PlayStation division rose 65 percent from a year ago to 91 billion yen for the September quarter, accounting for a third of all company income. Sales for the September quarter climbed 27 percent to 550 billion yen.
Sony had already lifted its forecast for the division in July thanks to PS4 exclusive God of War, which in April sold a record 3.1 million copies during its first three days. Last month's Spider-Man, also a PS4 exclusive, topped that with 3.3 million copies over an equal period of time, resulting in back-to-back outlook upgrades.
Sony released the Red Dead Redemption II last Friday. This month's Call of Duty: Black Ops set a new PlayStation record for first day digital sales. Other big titles expected this quarter include Battlefield V, Fallout 76 and Just Cause 4.
Fortnite also delivered a boost during the quarter as spending on in-game items — with revenue shared with Sony — jumped over the school holidays.
Its PlayStation Plus subscription-based service has also seen robust growth in subscriber numbers while in the Japanese mobile gaming market, role playing game "Fate/Grand Order" published by a unit of Sony's music division continued to deliver a strong performance.
On the "weak" side, Sony's semiconductor division's operating profit fell 3 percent from a year earlier to 48 billion yen, on sales of 254 billion yen. While the latest iPhones did not include any models with three cameras, newer phones from Chinese makers like Huawei are adopting the idea. As a result, Sony raised its profit forecast for the semiconductor division to 140 billion yen from 120 billion yen.
Sony plans to spend 600 billion yen ($5.34 billion) over the three years through fiscal 2020 on raising output of image sensors and other chips, positioning itself for the rise of automated-driving technology and the "internet of things."
The investment, representing a 30% increase in semiconductor capital spending over the previous three fiscal years, aims to lift production capacity by 20% to 30%.
Sony is the global leader in image sensors, commanding a 50% market share.
In light of smartphone sales results in the current quarter, as well as the expectation of continued difficulty in the business environment in the second half of the fiscal year ending March 31, 2019 and beyond, Sony expects Mobile Communocations (MC) sales to be significantly lower than the July forecast due to an expected decrease in smartphone unit sales mainly in Europe and Japan. Operating loss is expected to be significantly higher than Sony's July forecast.