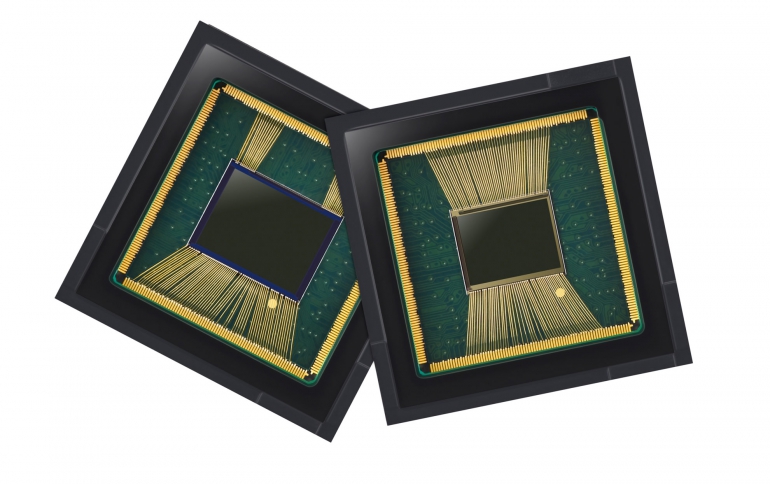 Samsung Introduces New 48 and 32-megapixel ISOCELL Image Sensors For Smartphones
Ultra-small pixel size combined with ISOCELL Plus and Tetracell technologies enhance sharpness and detail in smartphone photos
Samsung Electronics today introduced two new 0.8-micrometer (μm) pixel image sensors – the 48-megapixel (Mp) Samsung ISOCELL Bright GM1 and the 32Mp ISOCELL Bright GD1.
As cameras are becoming a key distinguishing feature in today's mobile devices, smartphone makers are faced with the challenge to fit multiple cameras into the sleek designs of their latest flagships. At a reduced pixel size, the new sensors provide design flexibility, enabling camera module manufacturers to build smaller modules or pack more pixels into existing designs, and allowing smartphone makers to maximize space utilization in slim, bezel-less smartphones.
The GM1 and the GD1 sensors are based on Samsung's latest pixel isolation technology – the ISOCELL Plus – which optimizes performance especially for smaller-dimension pixels. In addition, thanks to Tetracell technology, where four pixels are merged to work as one to increase light sensitivity, the GM1 and GD1 can deliver light sensitivity equivalent to that of a 1.6μm-pixel image sensor at 12Mp and 8Mp resolution, respectively. The sensors also support Gyro-based electronic image stabilization (EIS).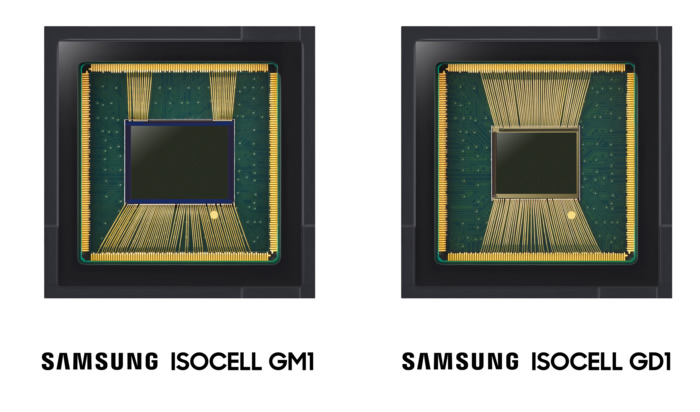 A real-time high dynamic range (HDR) feature is added to the GD1.
Samsung expects to start mass producing the new image sensors in the fourth quarter of this year.
Samsung first announced its ISOCELL technology in 2013, which reduces color-cross talk between pixels by placing a physical barrier, allowing small-sized pixels to achieve higher color fidelity. Based on this technology, Samsung introduced the first 1.0um-pixel image sensor in 2015 and 0.9-pixel sensor in 2017. In June 2018, Samsung introduced an upgraded pixel isolation technology, the ISOCELL Plus.
Considering that Samsung's next-gen Galaxy S10 will probably arrive in February of next year, as usual, that means there's a good chance it'll have the new sensor.