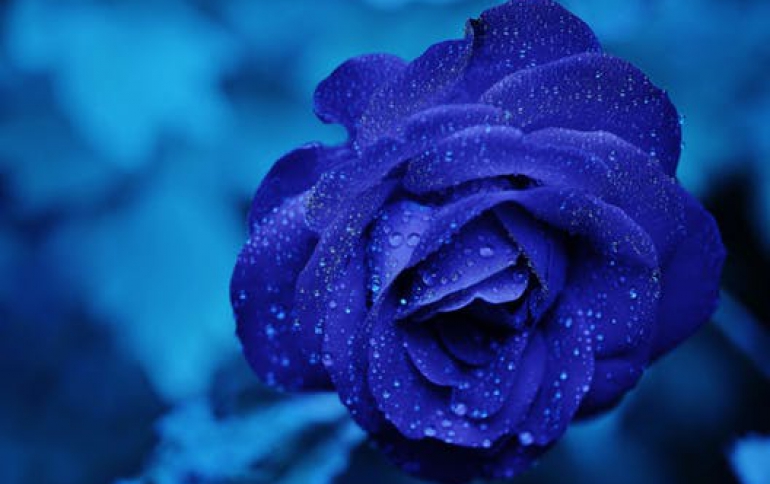 Sony Develops Waterproof Wireless Speaker For Bathtubs
Sony's new waterproof wireless speaker will hit store shelves in Japan on June 21, just in time for the summer pool season. Using Bluetooth wireless technology, the round SRS-X1 can play music and sounds recorded in smartphones and personal computers for up to 12 hours.
At poolside or in the bathroom, the SRS-X1 portable speaker functions even if it is submerged for 30 minutes at a depth of 1 meter. Water temperature must be no higher than 45 degrees for the speaker to function.
The speaker weighs 185 grams and will be priced around 8,500 yen ($83), excluding tax.