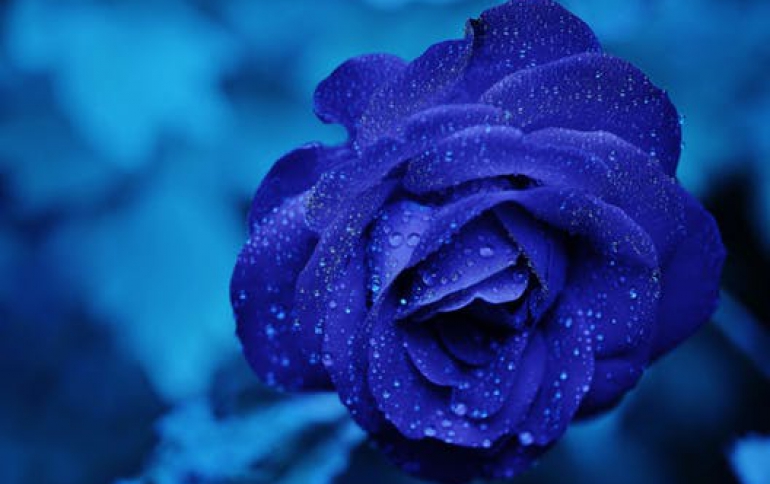 Adobe Delivers New Storytelling App for iPad
Adobe today announced Adobe Voice, a new animated video app for iPad that gives anyone the ability to create and share video stories.
Adobe Voice is a free app for iPad that produces short videos based on voice recordings, graphics and images. It can be used by anyone offering a simple way to create and edit videos and post them to social networks. The animated videos can be viewed on virtually any mobile device.
By hitting a a virtual button on the iPad, users can speak a sentence, choosing an image or icon for that sentence and then repeat the process.
Users are offered a selection of music and over 25,000 graphics images, as well as the ability to add images from the Web or personal photos.
A graphics engine inspired by Adobe's After Effects tool that automatically applies cinematic graphics to a story in real time, including motion blur, 3D, shadows and other professional quality effects.
When stitched together, the result is a 60- to 90-second video that takes a few minutes to produce thanks to the automated features and coaching, according to Adobe.
Graphics effects include chalkboard- and watercolor-style themes, real-time motion blur, 3-D and shadows. Credits listing Creative Commons icons and images are automatically added at the end.

Users of Adobe's Creative Cloud, the server-based application that hosts popular titles such as Photoshop, can tap into their photos and add them to Voice narratives.
Adobe Voice is available as a free download in the App Store. The app requires iPad 2 or higher and iOS 7.