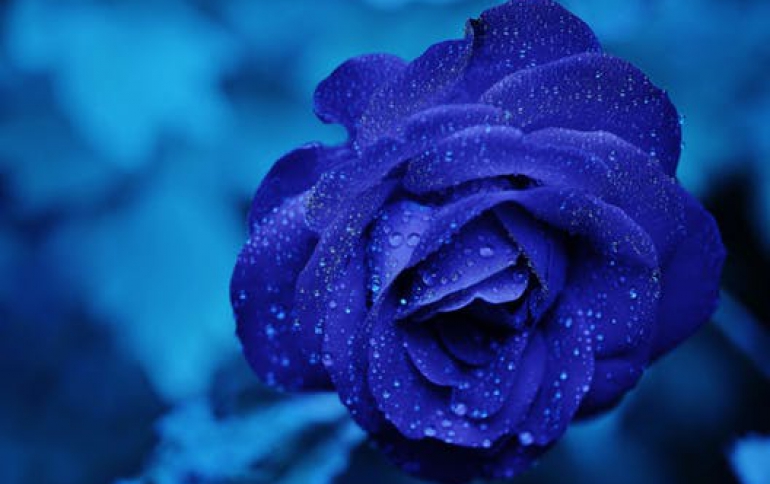 Sony Discontinues 20GB PS3
SCEA has announced that the 20GB version of PlayStation 3 is to be discontinued in North America after consumers overwhelmingly favoured the 60GB model. "At launch, we offered two separate models of PlayStation 3 to meet the diverse needs and interests of our PlayStation fan base. Initial retail demand in North America was upwards of 90 per cent in favor of the 60GB SKU, so we manufactured and shipped-in accordingly.

"Due to the overwhelming demand for the 60GB model from both retailers and consumers, we have ceased offering the 20GB model here in North America."

Limited stocks of the 20GB PS3 will continue to be sold at the official price of USD 499 until depleted.

Sony's 60GB model is the only one currently available in Europe, and it now looks extremely unlikely that the lower spec model will ever go on sale in Europe.