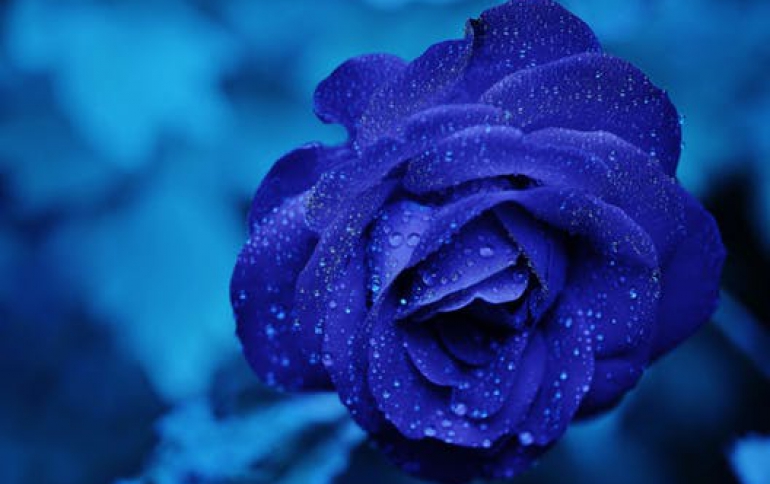 Sony Enhances Ultra High-Speed Media Offerings with New XQD And SD Cards
Sony is expanding its lineup of memory card options for professionals to include newer and faster XQD and SD media, as well as card readers for the XQD and SD formats, and an XQD USB adapter, all designed to support the latest high-performance DSLR cameras. Sony's XQD-M series provides users high data transfer speeds of up to 440MB/s (read) and 150MB/s (write) for stable burst shooting, and the ability to backup 64GB of data in approximately 3 minutes, when using Sony's newest card reader technology.
In addition, Sony's newest SD cards, SF-M series, are UHS-II supported cards optimized for digital imaging devices including professional, DSLR and mirrorless cameras. With high-speeds up to 260MB/s (read) and 100MB/s (write), SF-M series contributes quick data transfer to and from a PC with Sony's new UHS-II supporting card reader, which maximizes SF-M series' performance.
Both new media offerings are dust-proof, X-Ray proof, anti-static and magnet proof. Downloadable File Rescue Software aids in the recovery of photos and videos that may have been deleted, including RAW images, MOV files and 4K XAVC-S video files.
In conjunction with the new card options, Sony is introducing the first XQD/SD card reader, model MRW-E90, which supports high speed data transfer to a PC from all XQD series and UHS-II SD cards, eliminating the need for multiple adapters and readers. The new card reader also supports SuperSpeed USB (USB3.1 Gen. 1).
QDA-SB1 is a USB XQD adapter compatible with the M and G Series XQD cards. The adapter is streamlined to occupy only one USB port, and comes with an extension USB cable.
In addition to the new XQD-M series, Sony offers XQD-G series which is able to record up to 200 frames in continuous burst shooting with the latest high-speed cameras including models like Nikon's D5.