Sony Granted Patent For a Smartphone With a Dual-sided Transparent Display
Although Sony Mobile isn't a major player in the smartphone market any longer, it appears that it is considering a foldable smartphone concept, although different than Samsung's.
First reported by LetsGoDigital, Sony has been granted a patent filed back in May at WIPO. The patent, which was published online in late November, describes a smartphone with two displays (front and rear), which can be set to function in six different modes (three for the front and three for the rear). The first display includes light emitting elements, while the second one includes light control elements, each performing light control for control of transmission or reflection of incident light. In short, these displays seem to can be set to transparent, semi-transparent and non-transparent modes. User will be able to select and switch between those different modes.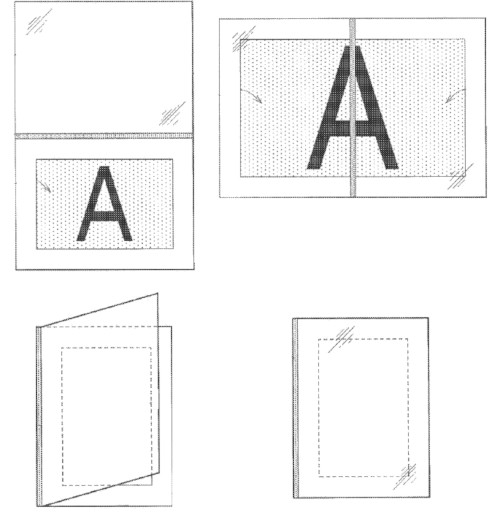 In addition, the patented technology can also be applied on a foldable smartphone. To create a transparent display, two displays need to facing each other. Therefore the foldable smartphone will incorporate four displays.
According to the patent, the transparent content can be displayed on the left-hand display, while you may see non-transparent content on the right-hand display.
Sony has also applied the same patents in Japan and America.