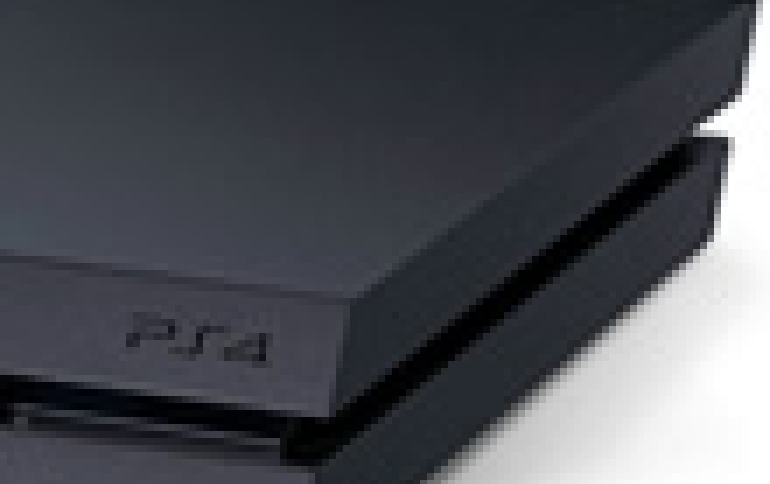 Sony Increases PS4 Price In Canada
Sony has decided to increase the price of its PlayStation 4 game console in Canada by CAD$50, raising the price from CAD$399 to CAD$449. The Japanses comany said that move was made in order to "respond to changes in the market environment", according to a statement Sony provided to the Financial Post.

Sony's Dualshock 4 controller and PlayStation Camera were both going up from CAD$59.99 to CAD$64.99 as well. Although the explanation is poor, it could be related to a low price of the Canadian dollar.

Last month there was a similar price increase on the games for the rival Xbox One, moving from CAD$59.99 to CAD$64.99. A Microsoft representative told the Financial Post that no new price change is set for the system in Canada.