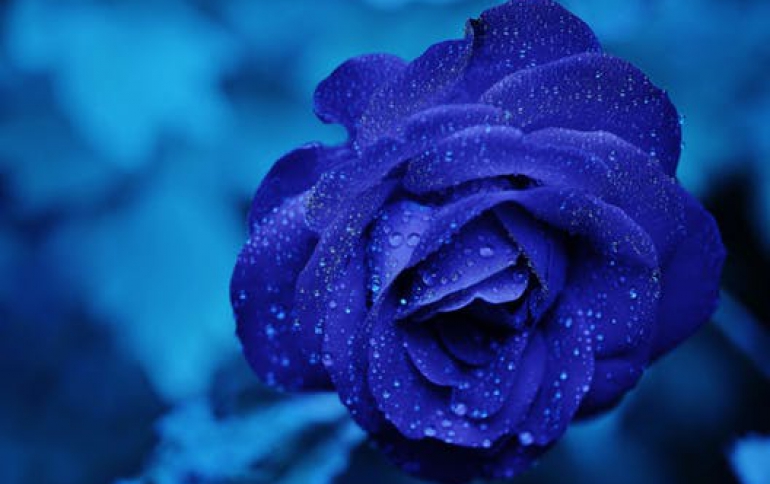 Sony introduces Micro Vault USB storage media
Sony unveiled the Micro Vault USB-based storage media device that lets users quickly transport and share files between computers without cables or adaptors source www.cdrinfo.com About the length of a car key and the thickness of a highlighter pen, the pocket-sized Micro Vault storage media plugs into any USB-enabled computer. Available in four models with storage capacities up to 128MB, this new Sony media device stores any type of data, including digital still images, presentation materials, and digital audio and video files. source: www.cdrinfo.com

"As part of Sony's strategy to offer a broad portfolio of media and storage solutions, our new Micro Vault storage media fulfills the growing demand for ultra-portable, quick file-transfer for mobile professionals and consumers. " said Tom Evans, vice president of marketing for the media & application solutions division of Sony Electronics' Core Technology Solutions Company. "As a windows or Mac OS-capable device, Micro Vault storage media makes computer-to-computer data exchange simple and with the proliferation of USB-equipped computers Micro Vault storage media users can transfer data without additional cables, adaptors or driver software."

Through the device's "plug-and-play" capability, users can now take such large files as PowerPoint presentations that include high-resolution graphics, video clips and other multi-media elements, and instantly transfer them to another computer, designed for situations when portability and compatibility are important.

The Micro Vault USB media device does not require software drivers when used with Windows 2000, ME, XP and Mac O.S. 9.0 and higher. The device comes with Sony's new Security Zone software, which allows users to create a "security zone" on the device. Data within this zone is password-protected, ensuring the privacy of the files when the Micro Vault device is shared with others or if it is ever misplaced.

Available in stores and online at www.sonystyle.com in January, the Micro Vault product line will come color-coded according to storage capacity, including a 16MB (orange), 32MB (red), 64MB (blue) and 128MB (black) models for suggested list prices of $49.99, $89.99, $149.99 and $299.99, respectively.