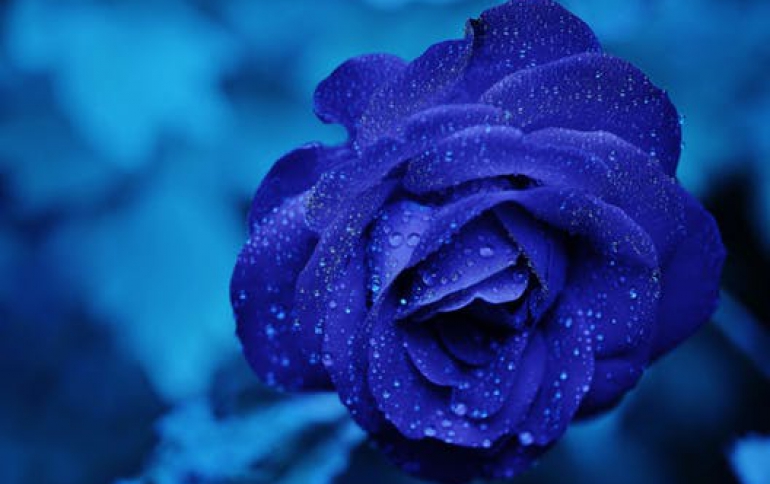 Sony to Recall Notebook PC Batteries
Japanese electronics maker Sony on Thursday said it will recall certain lithium-ion notebook computer batteries following complaints of overheating by some computer makers. Sony explains that on rare occasions, microscopic metal particles in the recalled battery cells may come into contact with other parts of the battery cell, leading to a possibility of short circuit within the cell. Typically, a battery pack will simply power off when a cell short circuit occurs. However, under certain rare conditions an internal short circuit may lead to cell overheating and potentially flames. The potential for this to occur can be affected by variations in the system configurations found in different notebook computers.

Sony's battery problems deepened on Friday after Toshiba joined the list of PC makers recalling its batteries including Dell, Apple and Lenovo.

This is the latest in a series of setbacks that have shaken consumer and investor confidence in Sony's technological competitiveness.

Toshiba said it would recall 830,000 laptop computer batteries made by Sony as part of Sony's newly launched global replacement program.

Sony started the program in the wake of yet another recall on Thursday by notebook PC makers of potentially faulty Sony-made batteries.

Lenovo Group Ltd. and IBM are recalling more than half a million notebook computer batteries made by Sony after a computer caught fire at Los Angeles International Airport, Lenovo and U.S. officials said on Thursday.

Sony said the costs of the replacement program were not clear at present because details such as the duration of the program and the number of batteries to be replaced have not yet been formally established.

The recall affects 168,500 battery packs sold in the United States and about 357,500 packs sold internationally, the U.S. Consumer Product Safety Commission said.