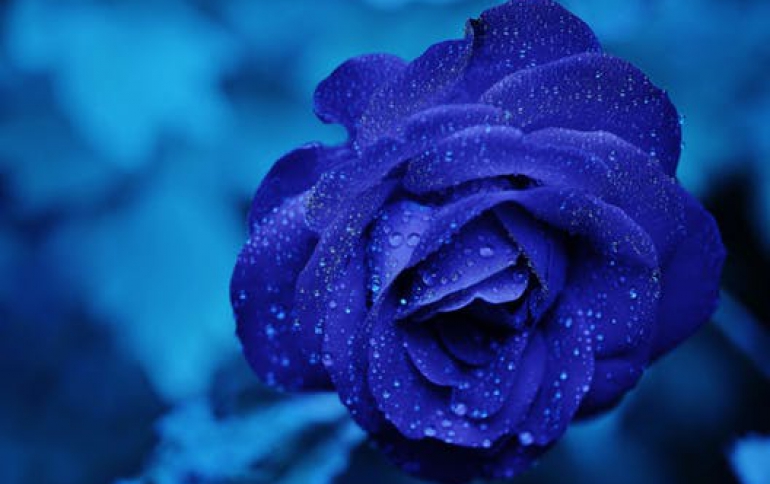 Sony sees 10-year life for PlayStation 2 console
Sony believes its market-leading PlayStation 2 video game console can continue to sell until 2010, twice as long as most in the industry had assumed was possible. In a keynote address at the Game Developers Conference in San Jose, California, Andrew House, executive VP of Sony Computer Entertainment of America, said the success of the original PlayStation, nearing its 10th anniversary, had convinced the company that two-thirds of its potential PS2 sales were yet to come.

The PlayStation 2 was released in 2000 in the US and game industry observers have expected Sony and rival Microsoft to shift their marketing efforts to next-generation game machines in 2005 or 2006.

House also sought to quash speculation that Sony might accelerate development on its next console, the PS3, to keep up with Microsoft, which many in the industry have speculated is preparing the successor to its Xbox console for 2005.

But what drew the closest attention from the developers on hand was the few words House said about the PSP, a portable system expected to rival the PS2 in power and capabilities.

The device will have a wide-screen format, wireless Internet connectivity and a proprietary storage device, the UMD, with three times the capacity of a CD-ROM.