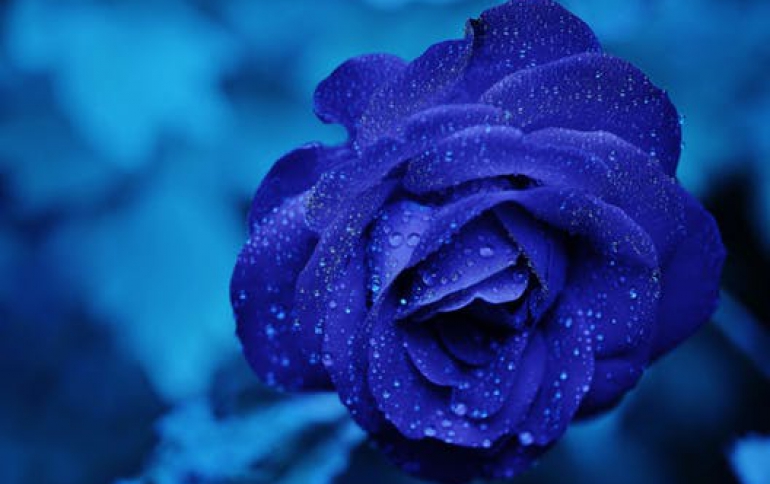 Sony's Next-gen Display Technology Offers a 30,000:1 Contrast Ratio
Sony said that it has succeded in enhancing the contrast ratio of its giant ultra-wide high-definition screen system, powered by the company's GxL ("G-by-L") laser projection imaging technology. Sony's GxL technology powers the company's huge high-definition screen instalations. Sony had showcased such a system back in 2005 at the Aichi Expo in Japan. The high-definition screen had a size of more than 6M pixels ? 50 meters wide and 10 meters high (equivalent to 2005-inch TV).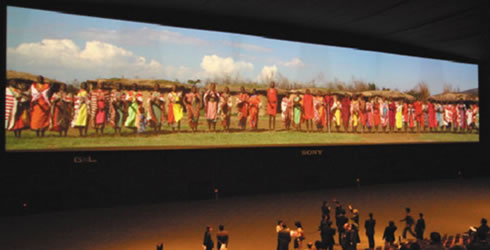 Sony said that it has succeeded in enhancing the contrast ratio of the GxL system to 34,700:1, which is 3.47 times higher compared to the previous model. The achievement was unveiled at Transducers '07 held in Lyon, France, the web site Tech-On reports. In addition, the new system employs an optical engine smaller than that used in the existing model, further reducing the overall cost.
The GxL technology takes advantage of the so-called "optical diffraction phenomenon." When light impinges on a surface with grooves and ridges in a regular pattern (a diffraction grating), the direction of the light is deflected. This is the same phenomenon that causes CDs to reflect the colors of the rainbow.
Sony's system includes a total of six ribbons are arranged to alternate between movable ribbons and fixed ribbons, forming an optical diffraction grating.
The movable ribbons move vertically to produce a tiny difference in height, thus causing the optical diffraction. Using special filters, the diffracted light only is projected onto the screen (reflected light is shut off). When the six ribbons are at the same height, the image is dark, and when the movable ribbons are lowered the image is light.
By using RGB lasers, saturated colors can be produced in a way impossible with conventional image display systems.
The resulted vertical resolution is the same 1080 pixels as an HDTV image, realized by a linear array of GxL elements. A scanning mirror converts this vertical linear image by horizontal scanning to a two-dimensional full high-definition progressive image, 1920 pixels (horizontally) by 1080 pixels (vertically).
Currently, Sony has not announced specific plans for the business deployment for the GxL technology. However, the cost and size reductions in the latest system could bring GxL-based systems closer to commercialization.