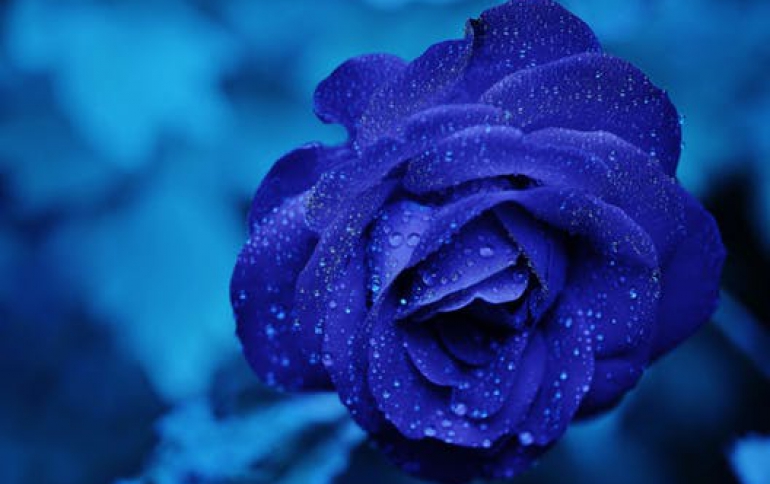 BenQ Becomes Qisda
In line with the ongoing efforts to reconstruct its business and return to profitability, BenQ announced the company's official English name: Qisda. Quinda stands for "Quality Innovation speed Driving and Achievements." The Taiwanese company also announced it will change its Chinese name from "Jia Da" to "Jias Da" last week.

The new names will be effective on September 1, 2007, Digitimes.com reports. With a spin-off project, Qisda is expected to turn profitable in 2008, said KY (Kuen-Yao) Lee, chairman of BenQ.

Qisda will mainly focus on LCD monitors, projectors, MFPs (multi-function peripherals) and handset ODM/OEM businesses.

BenQ will be a wholly owned subsidiary of Qisda and will keep BenQ as its brand name. The own-brand product lines will remain the same as now, covering wireless communication products, mobile phones, LCD monitors, LCD TVs, Joybook notebooks, optical storage products, MFPs and scanners, the company said.