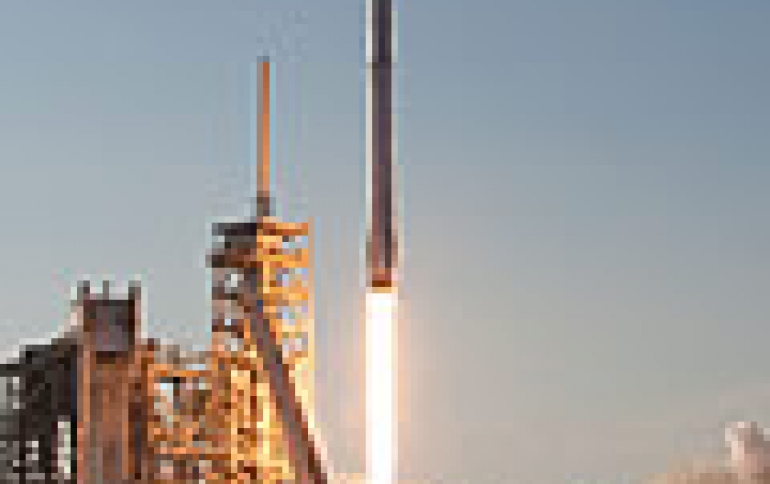 SpaceX Successfully Launched Reusable Rocket
On Thursday, SpaceX became the first private company to reuse a rocket to deliver payloads into orbit, a key milestone to reducing launch costs and one day enabling people to live on other planets.
The company's Falcon 9 rocket, using a first stage that had previously been used in April 2016, successfully delivered the SES-10 satellite into orbit. Not only did it launch the satellite, but the first stage also came back to Earth to a safe landing on SpaceX's droneship.
This marks a big milestone for the company, which has been pushing the first stage of its Falcon 9 rocket to the point where it can be reused for years now.
At a press conference following the launch, SpaceX CEO Elon Musk said that they were still working out what the pricing would be for using a "flight-proven" rocket compared to its standard Falcon 9 launch. He did say that it would be a "meaningful" discount over its current price of $62 million. The discount won't, Musk said, be equal to the total cost savings as the company needs to recoup development costs for the reusable first stage.
Elon Musk's company won't be without competition. Jeff Bezos' space startup, Blue Origin, has already reused rockets in suborbital launch tests, and its commercial flights are expected to begin in a few months.
Musk announced last month that SpaceX plans to send two private citizens who paid "significant deposits" on a week-long flight circling the moon in late 2018.