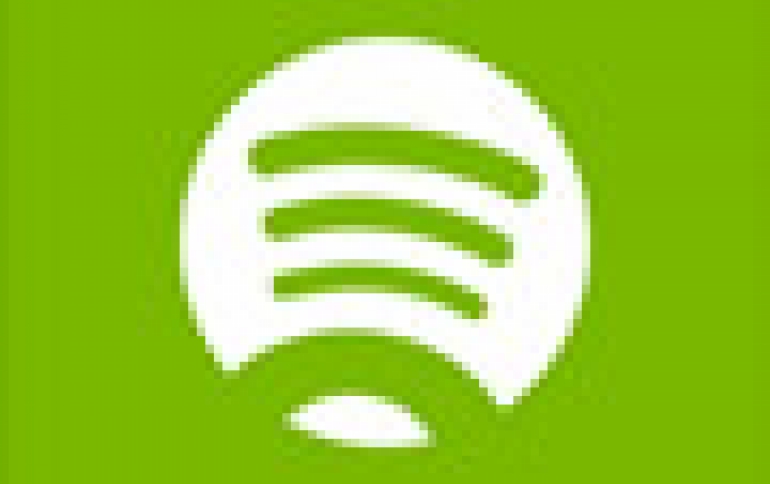 Spotify to Expand into Asia, North Europe, Latin America
Music streaming service Spotify has launched in Asia and Latin America, announcing plans to launch in eight new countries as it attempts to catch up with rival Pandora. "We're taking our first steps in Latin America with Mexico, and Asia with Hong Kong, Malaysia, and Singapore," the company said on its blog page on Tuesday. "Plus we're thrilled to make new friends in Estonia, Latvia, Lithuania and Iceland."

Spotify is a free on-demand streaming service. Users can pay to hear music without interruptions from advertising and the ability to play lists and preferences from any device any time. However, both Spotify and its rival Pandora have been paying high royalty fees to music rights holders.

The Swedish start-up, which has more than 24 million active users, could face compatition fropm Apple, which is believed to have already come to an agreement with several major labels, including Universal Music, to launch a streaming service which has been informally dubbed "iRadio".