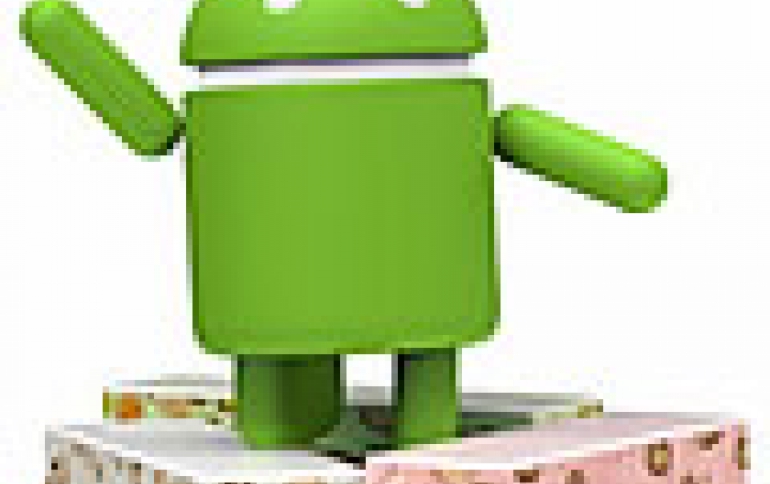 Sprint To Upgraded SMS To Android Users
Google is partnering with the mobile industry to offer support for the new universal RCS profile (Rich Communications Services), and Sprint is the first carrier to launching RCS messaging to their customers using Android devices. SMS is one of the most ubiquitous forms of communication today. The upgraded SMS through RCS (Rich Communications Services) provides a better, more enhanced messaging experience. It brings enhanced features including group chat, high-res photo sharing, read receipts, and more to the standard messaging experience on Android.
Sprint subscribers will have their standard SMS experience upgraded through the Messenger app for Android devices, developed by Google. The service will be powered by the Jibe RCS cloud from Google.
Next year, all new Android devices from Sprint will come with Messenger for Android preloaded as the default SMS and RCS messaging experience. Subscribers currently using select LG and Nexus phones from Sprint will have the messaging experience upgraded automatically through an app update, and subscribers using other Android devices can download Messenger from the Play store.
Google plans to launche RCS with more partners in the coming months.