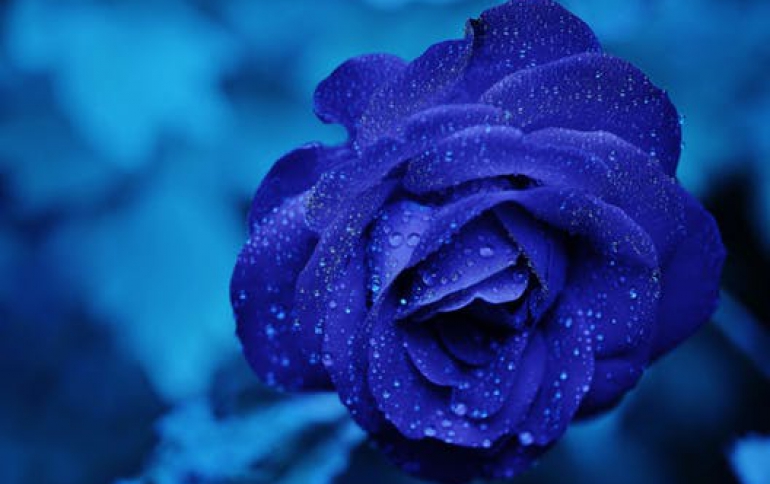 ST-Ericsson Unveils NovaThor Family of Smartphone Platforms
ST-Ericsson released its new Nova application processors for smartphones and tablets as well as its new Thor modems at MWC 2011 in Barcelona. ST-Ericsson's NovaThor platforms, based on a scalable architecture, combine application engines, modems and connectivity chipsets into fully-integrated solutions.

ST-Ericsson today announced three new application processors, the Nova A9600, A9540, A9500 together with two next generation modems the Thor M7400 and M7300 as well as two additions to its complete highly integrated smartphone platforms the NovaThor T5008 and U4500.

ST-Ericsson's new Nova A9600 brings over 200 percent more mobile computing performance compared to the U8500 platform. It features the efficient low-power implementation of a dual ARM Cortex- A15 MPCore with each core running up to 2.5GHz.

The Nova A9600 will be the first platform announced to incorporate Imagination Technologies next generation of graphics processors, codenamed "Rogue." The Nova A9600 will bring more than a 20-fold improvement in graphics performance compared with the U8500 platform, the company said.

The Nova A9600, built in 28nm, is featuring a dual-core ARM Cortex- A15-based processor running up to up to 2.5 GHz breaking the 20k DMIPS barrier, and a POWERVR Rogue GPU that delivers in excess of 210 GFLOPS. The graphics performance of the A9600 will exceed 350 million 'real' polygons per second and more than 5 gigapixels per second visible fill rate (which given POWERVR's deferred rendering architecture results in more than 13 gigapixels per second effective fill rate). Thanks to Rogue Nova will support all existing APIs such as OpenGL, OpenGL ES 2.0/1.1, OpenVG and OpenCL as well as the next generation of OpenGL ES, codenamed 'Halti' and Microsoft DirectX. The Nova A9600 is sampling in 2011.

The Nova A9600 will also be able to play full HD video at 120 frames per second, supporting professional camcorder-quality recording in 3D, as well as high definition videoconferencing and tele-presence.

"POWERVR Series6, codenamed 'Rogue', moves the goalposts in terms of graphics performance and efficiency at low power consumption for next generation mobile," said Hossein Yassaie, CEO of Imagination Technologies.

ST-Ericsson also unveiled the Nova A9540, a dual-core ARM Cortex- A9-based processor, with each core operating at up to1.8 GHz, and the Nova A9500, a dual-core ARM Cortex- A9-based processor, running at 1.2 GHz. The Nova A9540 delivers a four times improvement in graphics performance compared with the current generation, while the A9500 delivers increased graphic capabilities on mobile devices.

The Nova A9540, built in 32nm, uses a dual-core Cortex-A9 running at up to 1.8 GHz and delivers graphics performance up to four times that of the U8500 and is sampling H2 2011.

The Nova A9500, built in 45 nm, uses a dual-core Cortex-A9 running at clock speeds of up to 1.2GHz, with Mali 400 improving graphics performance up to 20 percent, supporting full HD camcorder capabilities and up to 20 megapixel cameras. It is sampling and in design with ST-Ericsson customers today.

ST-Ericsson's new Thor modems, the Thor M7400 and the Thor M7300, support the latest LTE and HSPA+ dual carrier technologies, while preserving backward compatibility with existing 3G/2G networks, in a small radio solution that supports up to eight LTE/WCDMA/GSM frequency bands.

The Thor modems and Nova application processors will be offered as combined NovaThor solutions. Finally ST-Ericsson introduced the NovaThor T5008 and U4500 platforms which combine application processor and modem in a single die delivering all the benefits of integration, including size, power and bill-of-material advantages.