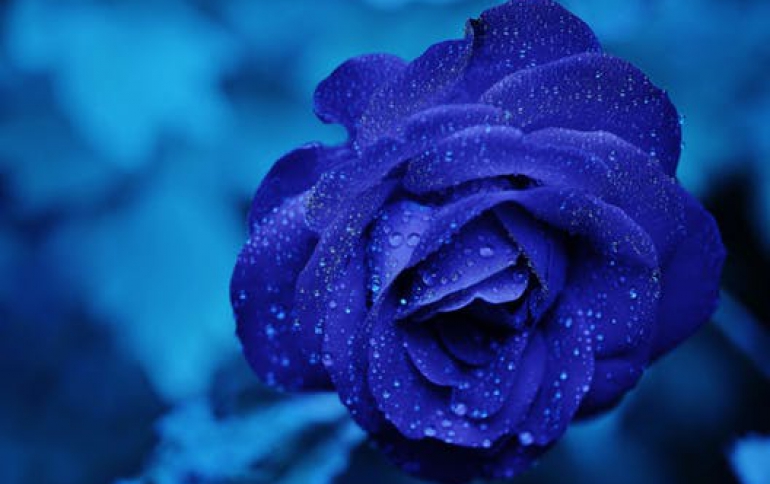 Nokia and ST-Ericsson Partnering in TD-SCDMA
Nokia and ST-Ericsson today announced a long-term partnership in the area of TD-SCDMA technology and solutions. As part of the partnership, Nokia will be using ST-Ericsson as a key supplier of chipset platforms in its Symbian based TD-SCDMA devices and solutions portfolio.

"The partnership will enhance both companies' leadership position in China's mobile market and will create a robust user experience for Chinese consumers, "the companies said in a statement.

Nokia, the world's leading provider of mobile devices and solutions, has made firm commitments to TD-SCDMA development. In October, the company launched Nokia 6788, its first Symbian based TD-SCDMA phone and announced the creation of a dedicated TD-SCDMA R&D team in Beijing.

ST-Ericsson, through its Chinese subsidiary T3G, has been fully dedicated to the creation of new TD-SCDMA technology and devices for more than six years.

ST-Ericsson was established as a 50/50 joint venture by STMicroelectronics and Ericsson in February 2009, with headquarters in Geneva, Switzerland.