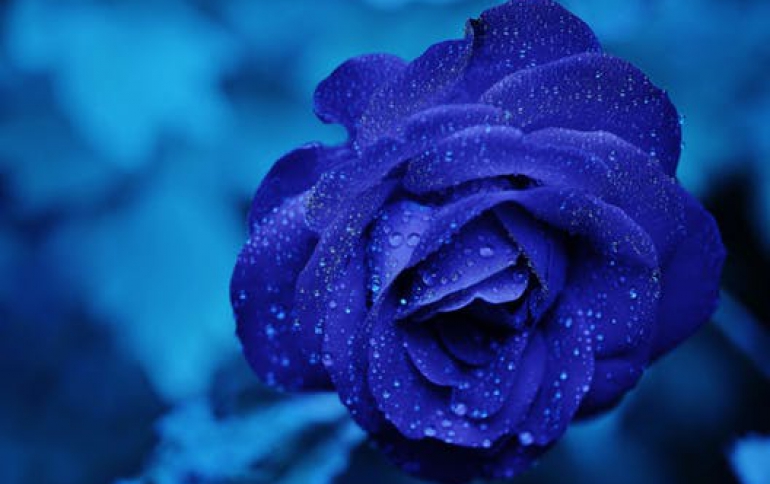 AMD and ViVu Showcase Wireless HD Content Streaming Solution
AMD and ViVu recently demonstrated for the first time a next-generation, high-definition (HD) content streaming solution powered by AMD technology. The demonstration, which first took place at the International Consumer Electronics Show (CES), featured 720p HD video streaming wirelessly from an AMD-powered notebook PC to a flat panel display and two tablet devices all at once without any additional hardware. The demonstrated technology is based on standards-compliant 802.11n wireless technology, the Adobe Flash Player and a prototype software solution from ViVu, a leader in desktop videoconferencing solutions.

"Consumers want to stream from their PCs onto their TVs but don't want to pay a huge premium to do so, nor do they want to choose between a growing number of conflicting ways to do it," said Rob Enderle, principal analyst for the Enderle Group. "ViVu turns virtually any AMD Fusion powered-PC into a potential low latency streaming device, and most of the current generation of smart TVs into receivers of this content without adding any additional hardware cost. As a result, ViVu successfully addresses both the need to stream a user?s media to their smart TV and the requirement that it also be inexpensive and easy."

With settings that can be easily adjusted for a number of different devices (TVs, tablets, projectors) and content formats, including videos, presentations and documents, the ViVu solution is suited to harness the power of AMD Fusion Accelerated Processing Units (APUs) and AMD discrete GPUs for a variety of applications from home entertainment and gaming, to enterprise video collaboration and remote presentations.

The ViVu wireless HD video streaming solution is expected to be available later in 2011.