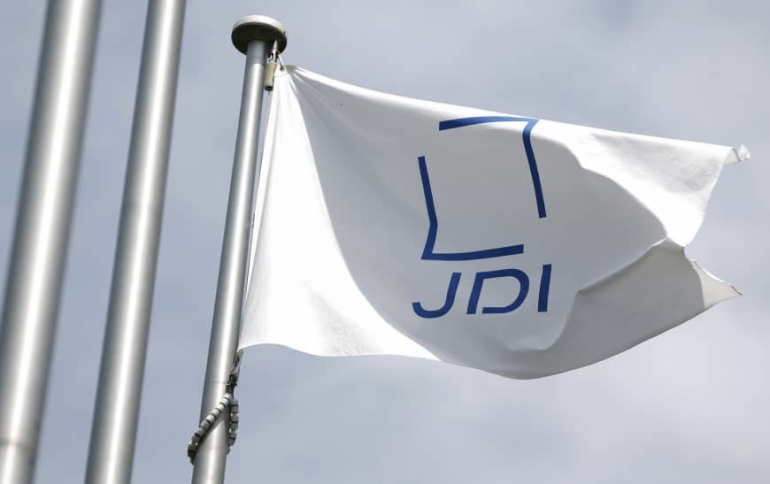 Struggling Japan Display Secures Bailout
Japan Display Inc said on Friday that a group led by Chinese investment firm Harvest Group had formally secured additional funding for a previously announced 80 billion yen ($738 million) bailout plan.
Harvest would increase its investment, included a $100 million investment from a JDI customer (Apple?), Japan Display said.
The Japanese company said it planned to hold a shareholders meeting on Aug. 29 to formalize the bailout plan.
Apple's recent shift away from liquid-crystal displays (LCDs) has a cost for Japan Display, which depended on the U.S. smartphone maker for 60.6% of its revenue in the last financial year ended March.
Taiwanese screen maker TPK Holding Co Ltd and financial firm CGL Group dropped out of the financing process in June.