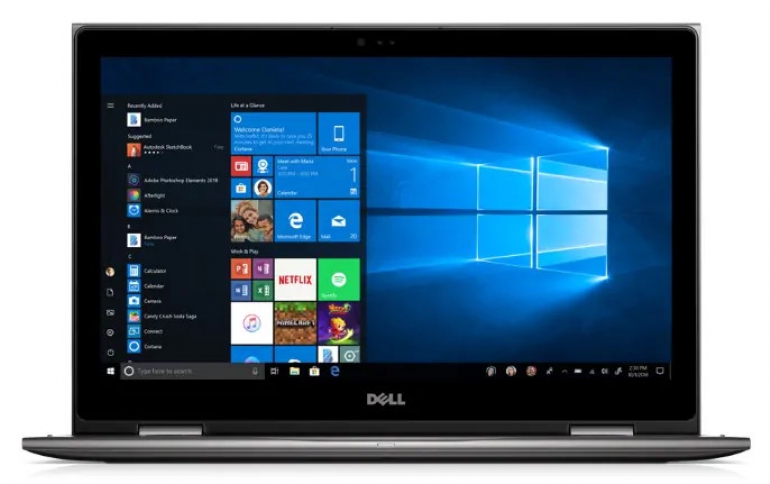 Microsoft Wants to Remove Need for Passwords in Windows 10
Windows 10 is getting rid of passwords with the upcoming release of a preview build (20H1 Build 18936 to be precise) of Windows 10 to members of the Windows Insider fast track ring.
According to a Microsoft blog post, the latest Windows 10 preview build is "currently being rolled out to a small portion of Insiders." Other Insiders may get the opportunity to experience passwordless sign-in to Microsoft accounts shortly and are being advised to check back "in a week or so."
This "more seamless sign-in experience" will work is that by merely toggling a "make your device passwordless" option in the Settings|Accounts menu brings the ability to use modern authentication methods instead. Microsoft is referring to biometrics in the shape of Windows Hello facial recognition and your fingerprint scan, as well as a PIN.
"Password is a symmetric key," according to Diana Huang, director of engineering for Windows security at Microsof. "There is always a server which keeps track of your password or the symmetric key." She explained that a Windows Hello PIN is not a symmetric key but an entropy, is not tracked in a server and the Windows client does not keep a copy, so it is not as exposed to server compromise.
Whether this feature will make it into the next big Windows 10 update towards the end of the year is not known.