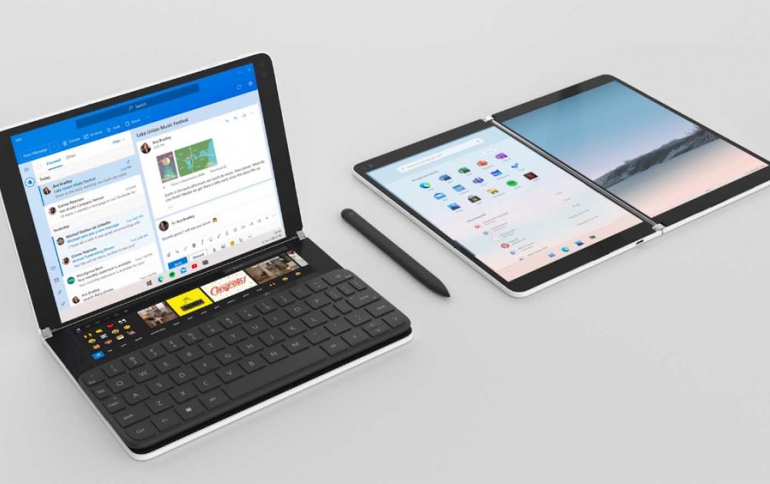 Windows 10 is Powering 1 Billion Active Devices
Microsoft announced that over one billion people have chosen Windows 10 across 200 countries resulting in more than one billion active Windows 10 devices.
The company says that Windows 10 features and security updates are now delivered faster than ever before. Microsoft has evolved from releasing a version every three years, to releasing multiple versions per year. And with the recent decoupling of the new Chromium-based Edge browser from Windows 10 Microsoft can now deliver new builds to customers outside of the normal Windows 10 release cadence—and to more versions of Windows.

Windows 10 is the only operating system at the heart of over 80,000 models and configurations of different laptops and 2-in-1s from over 1,000 different manufacturers. Windows 10 also powers Mixed Reality and HoloLens—transforming the way people build, design, learn and experience the world around them.
And not only is Windows 10 the most popular PC gaming platform on the planet, but it also powers the entire Xbox family of consoles, including the fastest and most powerful Xbox Series X, which will be available later this year.
Windows 10 has also enabled new category creation with devices like the Surface Pro, Surface Book and Surface Hub 2S. And Microsoft is committed to keep driving to innovate with devices like Surface Neo, a new dual-screen device which will run Windows 10X, which enables unique experiences on multi-posture dual-screen PCs.
Microsoft is also bringing Windows to the cloud to make Windows 10 through Azure and virtual machines available on nearly every platform, from Mac to iOS or even Chromebooks.
Microsoft also said that the Windows Insider Program which now has over 17.8 million Insiders, with members in every country of the world.