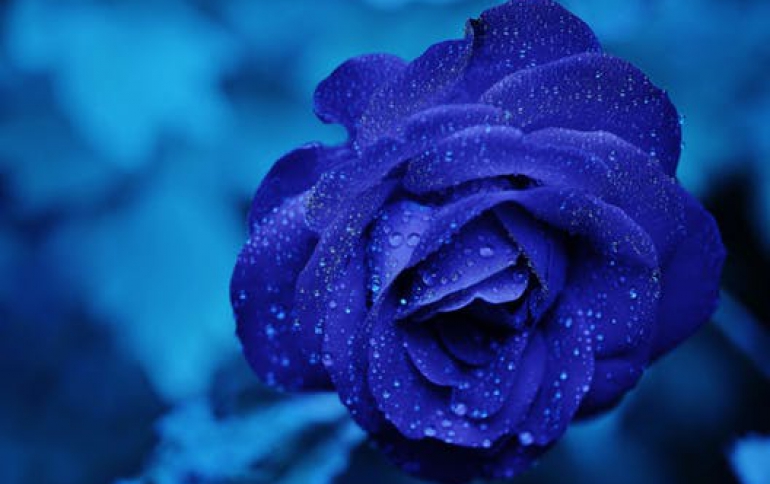 Super Talent Announces Enterprise Class TeraDrive SSDs
Super Talent Technology today announced a new line of TeraDrive SSDs designed specifically for high end enterprise and database server applications. "Super Talent has a solid track record of developing leading edge SSDs. Their new TeraDrive series, incorporating SandForce technology, is an impressive advance in enterprise storage" commented Thad Omura, VP Marketing at SandForce Inc.
The new TeraDrive FT2 is a SATA 3Gbps SSD based on the new SandForce SF-1500 SSD processor. It delivers sequential read and write speeds up to 250MB/sec that will not degrade over time, according to the company. It also supports fast transaction speeds up to 30,000 IOPS, making it a formidable storage solution for database servers where random read and write speeds are critical.
The TeraDrive FT2 also features wear leveling, bad bit management, and ECC with up to 24 bytes correctable per 512 byte sector. The TeraDrive FT2 is available with either MLC or SLC NAND flash, and is offered in capacities from 50GB to 400GB.
MLC and SLC TeraDrive SSDs are available to OEMs directly from Super Talent in sample quantities this month and in volume later in Q1/2010.
FTM05F225H - 50GB 2.5" MLC SATA TeraDrive FT2 SSD
FTM10F225H - 100GB 2.5" MLC SATA TeraDrive FT2 SSD
FTM20F225H - 200GB 2.5" MLC SATA TeraDrive FT2 SSD
FTM40F225H - 400GB 2.5" MLC SATA TeraDrive FT2 SSD
FTD05F225H - 50GB 2.5" SLC SATA TeraDrive FT2 SSD
FTD10F225H - 100GB 2.5" SLC SATA TeraDrive FT2 SSD
FTD20F225H - 200GB 2.5" SLC SATA TeraDrive FT2 SSD