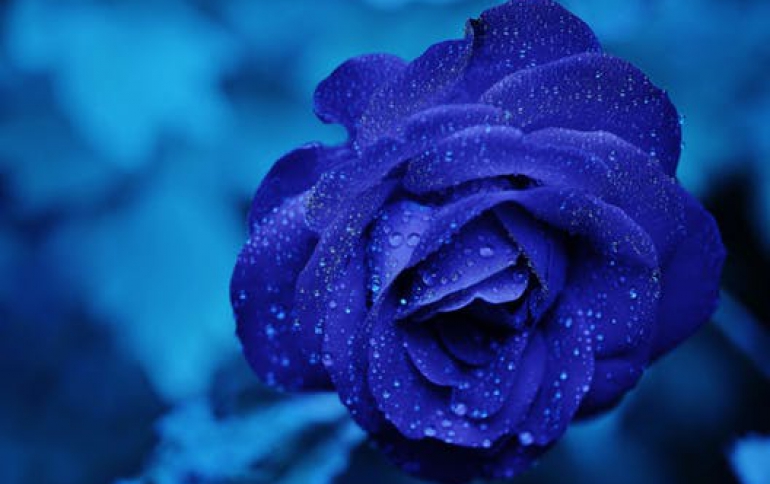 T-Mobile to Bring 5G Network in 30 Cities
U.S. wireless carrier T-Mobile said on Tuesday it would start building 5G networks around the United States, using equipment from Ericsson and Nokia.
The company plans to build out 5G in 30 cities this year, with New York, Los Angeles, Dallas and Las Vegas among the first cities with the service.
Ericsson and Nokia did not disclose any financial terms of their deals.
Telecom operators are accelerating their timelines for adopting 5G networks, promising to start using them by the end of this year rather in 2019.