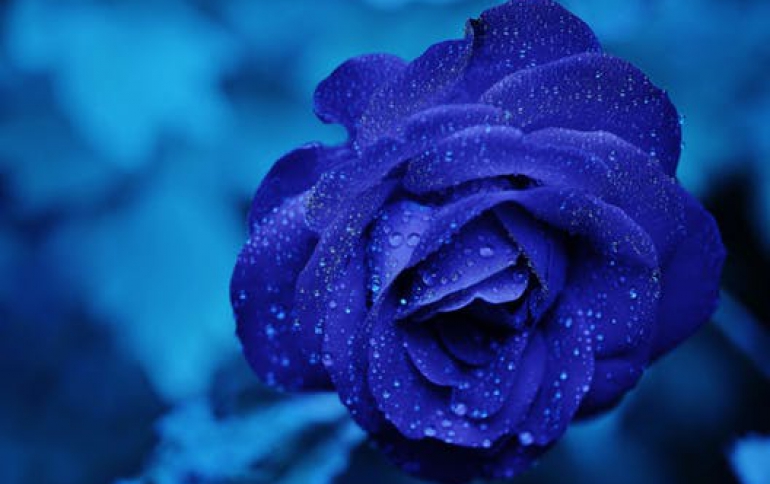 TDK and Densei-Lambda Launch Unified Product Brand
TDK Corporation and Densei-Lambda KK will launch a unified brand, called TDK-Lambda, for power-supply products on April 1, 2006. As the first stage of the brand integration, the two companies will promote and market their products together.
The unified brand will cover AC-DC switching power supplies, DC-DC converters, DC-AC inverters, and power modules.

TDK has been mainly focusing on products for consumer equipment while Densei-Lambda has a strong presence in industrial equipment. Densei-Lambda's strength lies in AC-DC switching power supplies and power modules, while TDK's advantage is in DC-DC converters and DC-AC inverters.
As the first initiative in their co-marketing activities, TDK and Densei-Lambda will co-exhibit their unified brand products and new products at the TDK-Lambda Booth at TECHNO-FRONTIER 2006, which will be held at the Makuhari Messe International Convention Complex in Japan on April 19-21.