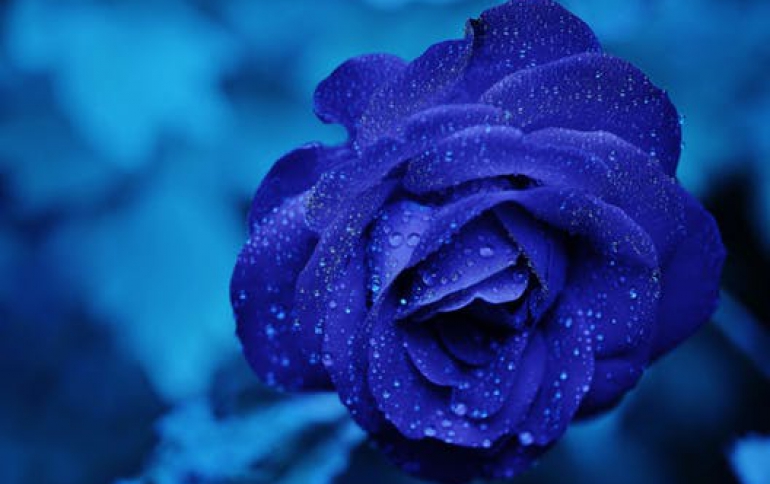 TDK: BD discs "only 10% premium over a DVD"
At a recent London meeting with the BD Association, new BDA member TDK said that the cost of BD disc production would be similar to that of DVD. ?We believe that at launch, a BD disc should not have more than a 10% premium over what a DVD costs today. We do not see that cost of the media will get in the way of BD's success, says TDK's Jean-Paul Eekhout.

Following the very recent approval of the BD-ROM physical specifications, the BDA has announced the addition of MPEG-4 AVC High profile, and VC-1 (Windows Media Video 9) to the list of video codecs mandatory for BD players.

Chris Buma, Philips AV disc recording program manager, explained what some see as a change of heart on the allowable video codecs.

"A year ago, we went for MPEG-2 and now people are thinking about applications that need larger capacity. There has also been significant improvements in performance of some of these codecs, so we will now be adding MPEG-4 to BD as well as Microsoft?s VC-1."

Buma says that BD will include a number of innovations in its logical structure,

"A lot of customers want better applications not just extra picture quality."

The system will be able to present several layers of information in screen. There will be the video plane, and an interactive plane for animations that can be programmable. A third JAVA layer will add a significant level of programmability and connectivity with the Internet, Buma says.

"We have added a third layer. This is a JAVA programmable environment so that new functionality can be added onto the disc. This gives far more flexibility than DVD, gives local storage on the BD player and connectivity to the Internet. We have also moved to the UDF file systems to bring the set-top player and PC market together."

Buma was less positive on the developments on finalising the copy protection system for BD and the progress of talks for a single licensing body. The BD specification will progress to V1.0 even if the CP issues have not been resolved, and Buma could only say that the BD companies would opt for a single licensing body out of preference.