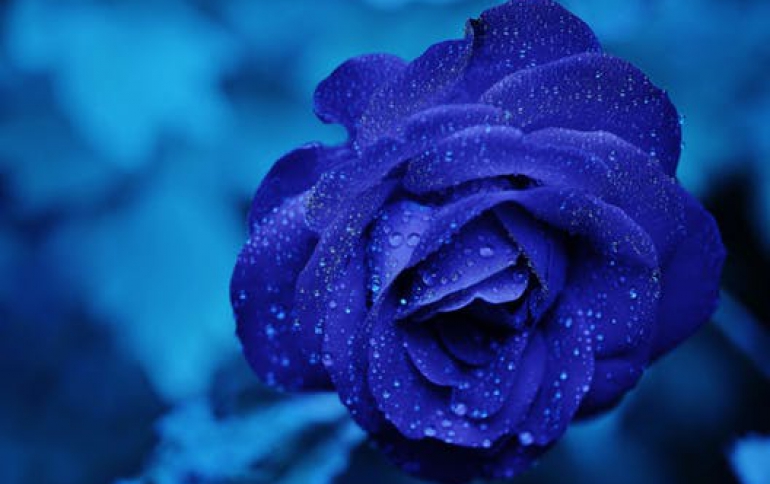 Unified Cutting Master Format for Super Audio CD
Sony and Philips are in the final phase of the definition a Cutting Master Format for Super Audio CD. To enable a fast development and introduction of a new generation of Super Audio CD tools for authoring and mastering of such discs, Philips and Sony will together announce a common Cutting Master Format, the interface between Authoring (in Audio studios) and mastering (in disc replication facilities).

Both companies will adapt their tools to support this new format with their next releases.

Other companies are expected to change their tools, authoring or mastering services to support this format by the end of 2004 or in the course of 2005.