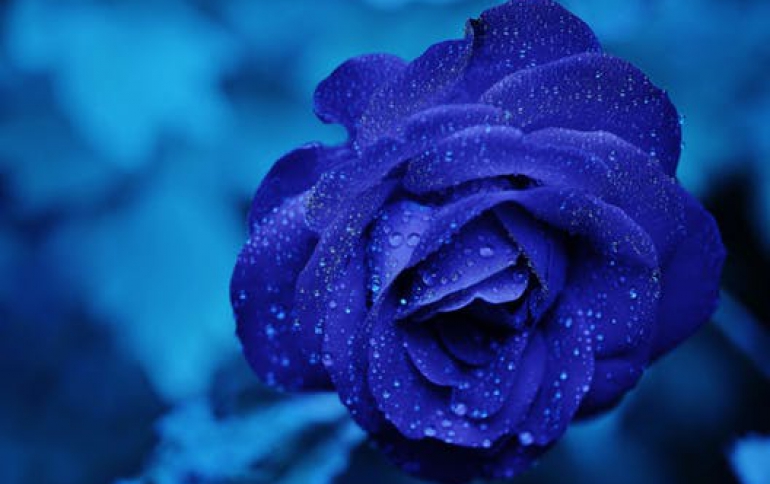 Team demos enhanced DVD system at CES
Five technology companies will band together to offer "proof of concept" demonstrations of enhanced DVD platforms at the Consumer Electronics Show (CES) this week in Las Vegas. The demos — by ANT, IBM Microelectronics, InterActual Technologies, OpenGlobe and Wind River Systems — are a response to the mutual desire of consumer electronics manufacturers and content providers to equip next-generation DVD systems with additional interactive features and components. InterActual provided media services middleware for integrating DVD-Video within ANT's browser, while OpenGlobe provided navigator and back-end server and database technology. IBM Microelectronics provided a silicon platform based on its digital set-top box technology. Wind River supplied its VxWorks real-time operating system, its Tornado integrated development environment and a set of networking protocols and network management technologies.

The group's effort is designed to demonstrate how yet-to-be-defined enhanced DVDs might blend DVD video with related, dynamic Internet content and interactive ROM data for playback on a consumer DVD player. The group members scrupulously avoided saying that their underlying technologies are based on the DVD Forum's pending enhanced DVD spec. But they implied that their demonstration would show "a direction" or "a category of product" similar to what the DVD Forum is pursuing as it drafts its advanced interactive specification.

The DVD Forum — composed of content developers, PC and consumer electronics manufacturers, software technology developers and chip vendors — is working on an optional format for enhanced DVD-Video and DVD players that would offer advanced interactivity features. The group hopes to complete the spec by midyear.

"This technology demonstration should be able to show how feature-rich interactive content can be played back in a living room at a feasible cost," said Todd Collart, president and chief executive officer of InterActual. Noting that DVD video — which was provided by New Line Home Entertainment for demonstration at CES — includes interactive hooks and components, Collart said, "Everything is so seamlessly integrated that consumers will not even notice whether what they are watching is coming from DVD video, Internet or ROM data."

Subtle enhancement

Indeed, as more consumer electronics systems connect with the Internet, a trend is emerging for "much more powerful but subtlely network-enhanced consumer devices," observed Steve Christian, director of Services for Wind River's Services Business Unit. Rather than launch a Web browser on each consumer device and ask consumers to navigate the Internet, so-called network-enhanced CD players and DVD players will be designed so that additional information available on the Web or stored on ROM will automatically pop up on their devices, Christian said.

InterActual's Collart said the enhanced-DVD demo differs entirely from Internet DVD (iDVD). The latter is a DVD player with a dial-up modem that can launch, for example, Yahoo on a TV screen, but the Internet content shown has no direct correlation to the DVD video. In contrast, the group's technology allows content developers to embed interactive components directly onto a DVD disk as ROM data or to make the ROM data available online. That tight link between Internet connectivity and content is "what WebTV lacked," Collart said.

Noting the speed with which the members teamed up for the CES demo, Wind River's Christian called the group "a pretty powerful consortium of key technology players."

Brad Murdoch, vice president and general manager of the Wind River Services Business Unit, acknowledged that it's possible for consumer OEMs in the various technologies to bring network-enhanced DVD players or CD players to a market. But he added, "Why should they spend money and time to do so, when it's already done by key industry leaders?"

Unlike conventional standalone consumer devices, it takes many companies' contributions to develop a compelling networked consumer product, Christian said.

In addition to its work with the CES demo partners, InterActual is working with several semiconductor companies and browser partners to develop enhanced DVD, Collart said.

"It just so happened that those in this group were willing to work together and demonstrate their technologies very quickly," he said.