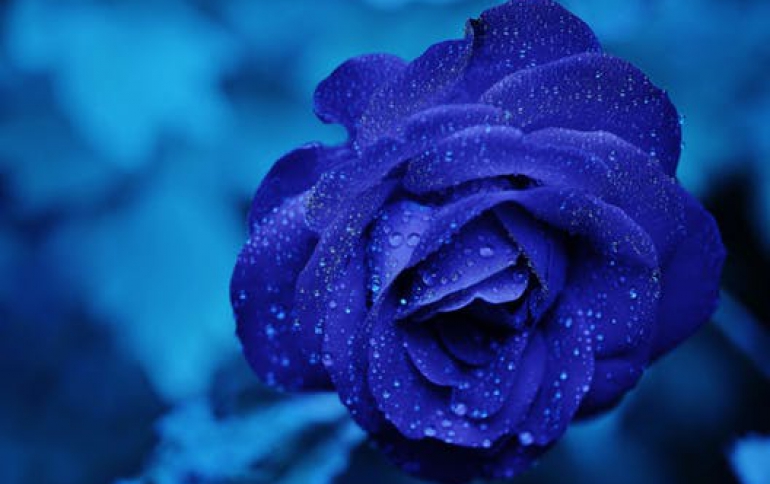 Tencent and Sony to Promote Dance Music Through New Record Label
Sony Music Entertainment and the music unit of Tencent Holdings will launch Liquid State, a new label for electronic dance music.
The new label will boast artists and DJs from both Asia and other parts of the world.
Cussion Pang, CEO of Tencent Music Entertainment Group, said at a news conference in Hong Kong Wednesday that he wants the partnership with the Sony group company to build an "unmatched" cultural exchange between east and west.
In addition to its streaming service QQ Music, Tencent will try to boost the new label's brand through its messaging app WeChat, which has about 1 billion users.