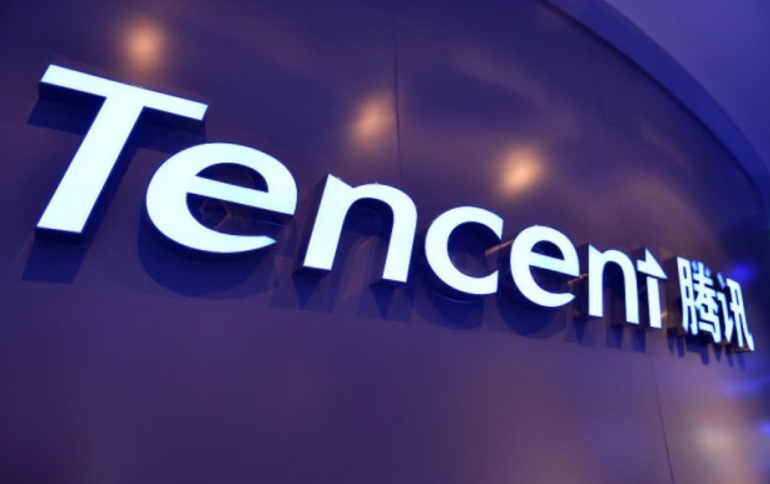 Tencent Releases Game of Thrones Smartphone Game
Chinese tech giant Tencent Holdings Ltd has released a test version of a smartphone game based on the Games of Thrones TV series.
The game, titled "Game of Thrones: Winter is Coming", was developed by Chinese games maker Yoozoo, Tencent Games said in a statement on its official WeChat account late on Wednesday.
Tencent holds the exclusive rights to stream "Game of Thrones" online in China.
The new game is a simulation that will let players take on identities such as the character Tyrion Lannister, visit spots like Castle Black, and experience some of the show's most memorable events like the Red Wedding, Tencent said.
The company has released invite codes for the game, which will be available for playing and testing on Thursday.
Tencent has lost over 20 percent of its market value since March, after the Chinese authorities stopped approving new online games. Even in the latest lists of approved games released last month by Chinese authorities last month, Tencent's game titles appear to be missing.