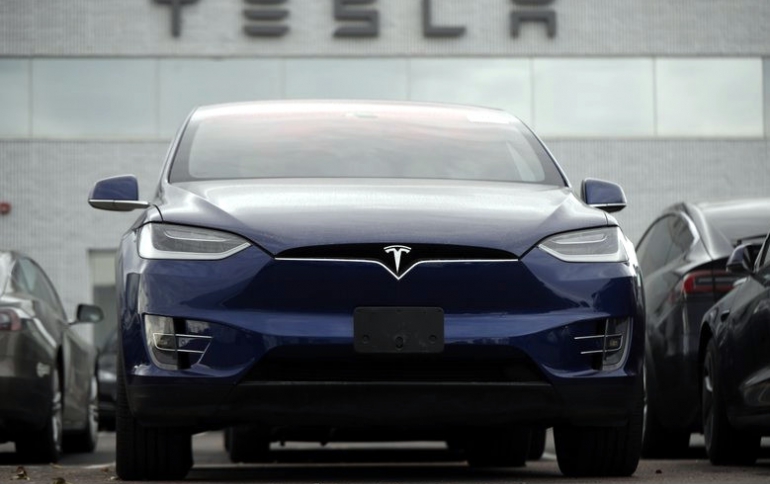 Tesla Adds LG Chem, CATL to List of Battery Suppliers
Tesla Inc. has partnered with LG Chem Ltd and China's CATL for supply of batteries used in its electric cars, the company said on Wednesday.
"We've added some additional partners that are small at scale with LG and CAGL. And I will have more to talk about this in detail in Battery Day, like I said probably April, we've got a very compelling strategy. I mean we are super deep on cell -- super deep cell-through battery, cell module battery," Tesla CEo Elon Musk said responding to a quastion during the company's conference call with analysts.
Tesla, which has a long-standing battery supply agreement with Japan's Panasonic, said its pact with LG Chem and CATL was at a smaller scale.