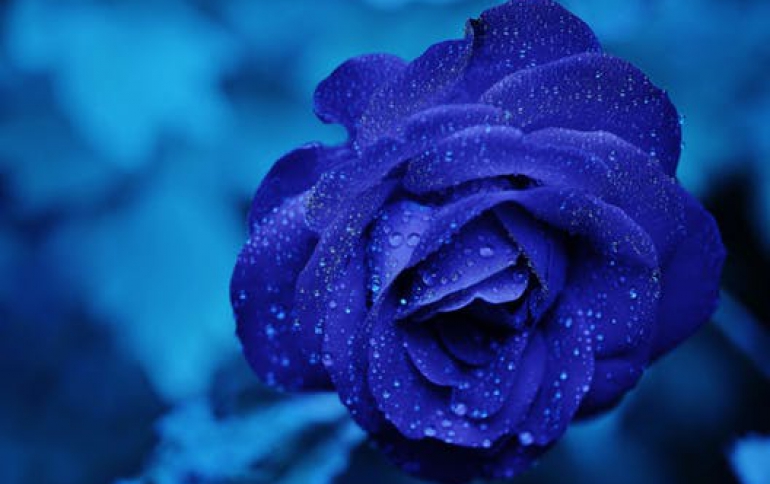 Three new 12X zoom models for Panasonic
Panasonic introduces the first digital cameras to combine 12x optical zoom with an optical image stabilizer. Integrating unrivalled optical and digital technologies with ergonomic design, Panasonic's three new 12x zoom Lumix™ models achieve a level of performance never before seen in digital cameras. New models DMC-FZ3 (3-Megapixel), DMC-FZ15 (4-Megapixel) and DMC-FZ20 (5-Megapixel) feature a versatile, high-performance Leica DC VARIO-ELMARIT lens with powerful 12x zoom (equivalent to a 35 – 420mm zoom lens on a conventional 35mm film camera) and F2.8 brightness throughout the entire zoom range. With their extraordinary telephoto features and precision image stabilizers, these cameras are engineered to capture every detail of distant or quick-moving subjects with superb brightness and clarity.
Panasonic's MEGA Optical Image Stabilizer automatically detects and optically compensates for hand movement by shifting internal lens elements, enabling the user to capture crisp, clear, distortion-free ultra-telephoto or macro shots of distant or moving subjects, even in low lighting conditions.
"Photographers, especially those who shoot sports, wildlife or live performances, know that it's difficult to get sharp images if they are using a long lens on a handheld camera. The zoom accentuates every little movement of the hand," commented Monica Helmer, Marketing Manager for Panasonic. "We've incorporated the technology we developed for our camcorders to create Panasonic's MEGA Optical Image Stabilizer, a true optical image stabilizer that uses the full capacity of the camera's CCD to compensate for hand jitter."
These cameras also feature an extra-low dispersion (ED) lens to minimize color aberration (color bleeding) - a common problem in high-magnification / large aperture lenses. ED lenses are typically exchangeable lenses designed for single-lens reflex cameras and high-end, professional cameras.
Panasonic has also improved its innovative Venus Engine LSI, the "brain" of the camera that converts the optical data into digital information. The new Venus 2 Engine LSI handles all image processing functions simultaneously - from displaying the image on the LCD to writing data to the memory card - as soon as the CCD captures the image signal. This simultaneous, parallel processing results in a quick start-up, increased shutter speed and reduced lag time. The improved LSI also allows faster consecutive shooting than its predecessor. If desired, the camera will keep shooting until the memory card is full.
A conventional LSI generates a luminance signal from the green component of the incoming light. Panasonic's Venus 2 Engine LSI generates the signal from the red and blue components, as well as the green. This rich information in the luminance signal helps to boost the diagonal, horizontal and vertical resolution, resulting in superb images. The system also uses a low-pass filter to accurately handle the borders between colors and a noise-reduction circuit to help boost image sharpness and clarity.
All three cameras also include a host of sophisticated features such as MEGA BURST consecutive shooting mode, real-time histogram, auto bracketing, color viewfinder and much more.
Source: www.dpreview.com