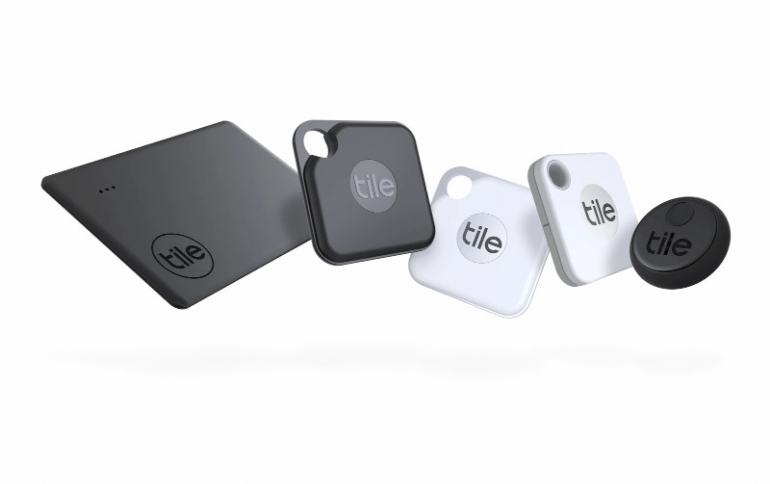 Tile and Intel to Make Laptops Findable
Smart location company Tile is collaborating with Intel to bring Tile's finding power to PC original equipment manufacturers (OEMs).
This is the first finding technology solution to-market for a broad group of PC OEMs and means upcoming Intel-powered laptop and notebook models can be findable.
"Most of the world is working from home right now, making laptops and portable devices more critical than ever. We rely on them to maintain continuity and keep information safe. But we're also relying on them to stay connected with loved ones," said CJ Prober, CEO of Tile. "Our work with Intel means we'll be ready to help PC users avoid disruption and keep track of their devices once we're all on the move again."
The updated Intel solutions are expected to be available later this year for OEM adoption and will allow PC users to find their laptop or notebook even when the device is in sleep mode.
Tile recently announced its first commercial laptop product with HP; the Intel collaboration further solidifies the company's expansion in the PC vertical.
This effort builds upon Tile's collaborations with leading BLE chip manufacturers announced in 2019. By working with Intel, and other technology companies, Tile has the potential to integrate its finding technology into nearly 30 billion consumer electronic devices at the chip level over the next five years.
Tile's cloud-based finding platform that uses the Bluetooth technology to spot missing items. The company's various products have a range of up to 400 ft or 122 m. However, as with all wireless technologies, different environments impact the effective range of Bluetooth signals. If your Tile is out of Bluetooth range, you can check its last known location through the Tile app. This information is automatically updated whenever anyone in the Tile community comes within Bluetooth range of your Tile.