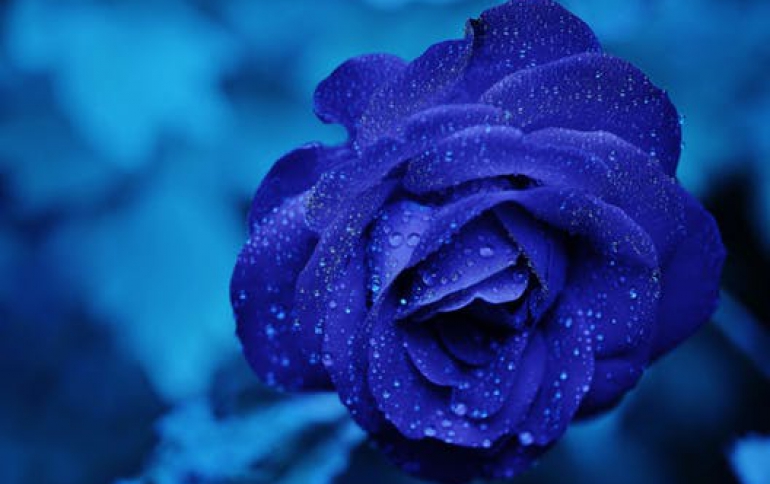 Time Warner Separate AOL
Time Warner Inc. today announced that its Board of Directors has authorized management to proceed with plans for the complete legal and structural separation of AOL from Time Warner. Following the proposed transaction, AOL would be an independent, publicly traded company.

Time Warner Chairman and Chief Executive Officer Jeff Bewkes said: "We believe that a separation will be the best outcome for both Time Warner and AOL. The separation will be another critical step in the reshaping of Time Warner that we started at the beginning of last year, enabling us to focus to an even greater degree on our core content businesses. The separation will also provide both companies with greater operational and strategic flexibility. We believe AOL will then have a better opportunity to achieve its full potential as a leading independent Internet company."

After the proposed separation is complete, AOL will compete as a standalone company – focused on growing its Web brands and services as well as its advertising business. AOL will also continue to operate one of the largest Internet access subscription services in the U.S.

Today, Time Warner owns 95% of AOL, and Google holds the remaining 5%. As part of a prior arrangement, Time Warner expects to purchase Google's 5% stake in AOL in the third quarter of 2009. After repurchasing this stake, Time Warner will own 100% of AOL. Accordingly, once the proposed separation is completed, Time Warner shareholders will own all of the outstanding interests in AOL.

Time Warner aims to complete the proposed transaction around the end of the year.