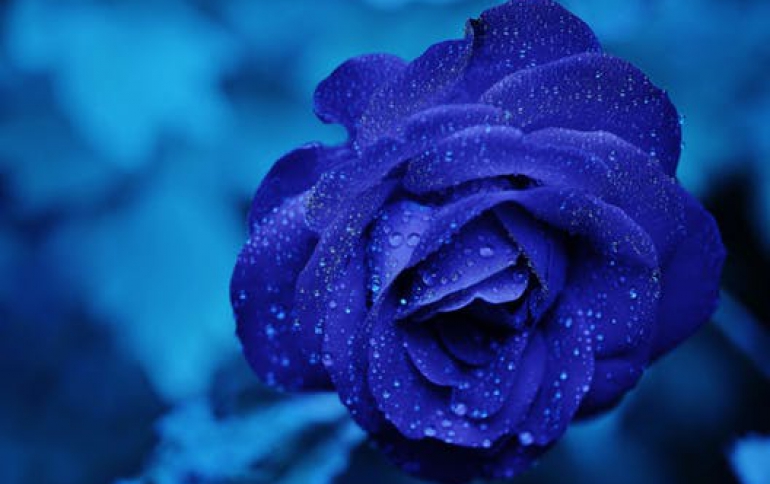 Toshiba, NEC working on new DVD format
Toshiba Corp and NEC Corp said on Monday they are planning a new format for next-generation digital versatile discs (DVDs) that would cut costs but be incompatible with a format proposed by Sony Corp and other industry giants. A Toshiba spokeswoman said the companies' planned standard for high-capacity blue-laser discs, which could hit the market as early as next year, was preferable because it would allow greater compatibility with existing red-laser discs. She added that, while the format would be incompatible with the Blu-ray blue-laser DVD standard proposed earlier this year by Sony, Matsushita Electric Industrial Co and others, Toshiba was still developing Blu-ray technology and may support it in the future.

"As the first market (for blue-laser DVDs), our view is that it would be best to have compatibility with existing DVDs," she said.

"In the future, these two would not necessarily be competing standards," she added, suggesting that it was possible the Blu-ray format may eventually become the industry standard for blue lasers.

Japan's electronics industry has placed high hopes on blue-laser DVDs, which can store several times more data than red-laser discs due to the shorter wavelength of blue light — enough to hold a typical high-definition motion picture on a single disc.

Toshiba, Japan's biggest chipmaker and a major player in DVD equipment, was one of the few Japanese electronics giants not to join the Blu-ray consortium when it was launched early this year.

A Sony spokeswoman said her company's commitment to Blu-ray was unchanged, but she declined to comment on whether the Toshiba-NEC format would pose a threat to acceptance of Blu-ray as an industry standard.

The fragmentation of standards for red-laser DVD recorders was blamed for hindering the take-off of the DVD recorder market, although sales have been strong in recent months.

Several industry executives have warned that such fragmentation should be avoided with blue-laser DVD players and recorders, which are expected to hit the market as early as next year.

Toshiba and NEC said their standard would let manufacturers use existing DVD-related plants and equipment, bringing sizable cost savings, and would allow the design of players and recorders that can handle both red-laser and blue-laser discs.

The other members of the Blu-ray consortium are Japan's Hitachi Ltd, Pioneer Corp and Sharp Corp, South Korea's Samsung Electronics Co Ltd and LG Electronics Inc, Philips Electronics NV of the Netherlands, and France's Thomson Multimedia.