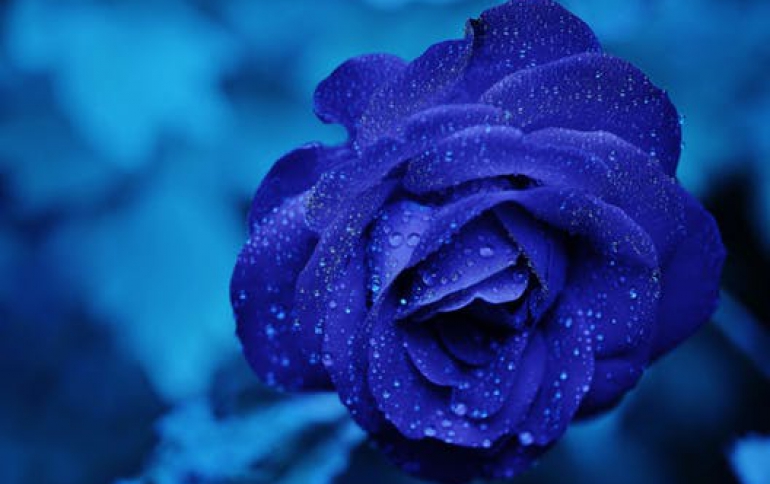 DVD standard seen challenging Sony!
Toshiba and NEC have drawn up a new standard for the next-generation optical discs, in a move seen as a challenge to a group led by Sony involving a new DVD format, a Japanese newspaper says. The new standard mapped out by the two partners can store more than four times the data of the current DVD format, the Nihon Keizai Shimbun said in its Saturday online edition. Manufacturing costs for the new disc will be lower than what was proposed earlier this year by a group of nine big electronics makers from Japan, South Korea and Europe, the paper said. Neither firms were available for immediate comment.

The new optical disc will record and play with a blue laser, which has a shorter wavelength than the current type of red laser used by DVDs.

The paper said industry watchers see the global market for optical disc recorders growing to about 16-22 billion pounds around 2010.

The Toshiba-NEC standard will have less capacity than that of Sony-led group's format, but since their disc is similar in structure to DVDs, it can be made on DVD production lines, which would help manufacturers supply products at lower costs.

Toshiba and NEC plan to present their new standard late this month to an organisation that devises DVD standards and aim to market stand-alone recorders for 200,000 yen (1,100 pounds) and above in the business year starting April 2004.