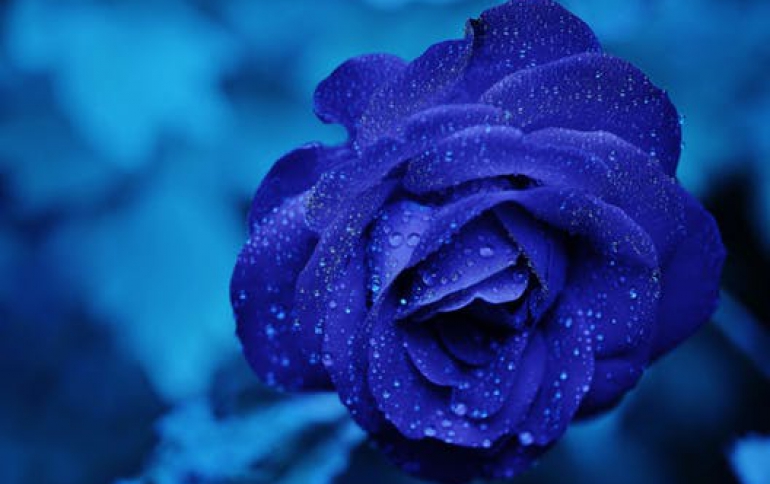 Toyota Is Investing In Uber
Toyota Motor Corp and Uber said on Tuesday they would partner to explore ridesharing, including an investment by the Japanese automaker in Uber. The two companies will create new leasing options in which car purchasers can lease their vehicles from Toyota Financial Services and cover their payments through earnings generated as Uber drivers, the companies said in a joint statement.
Traditional automakers are racing to find ride-sharing partners as a response to the rush of technology companies such as Apple, Google and private companies such as Uber that are reshaping the global auto industry.
Earlier on Tuesday, Volkswagen announced a $300 million investment in Gett, a smaller ride-sharing company.
General Motors has already announced a $500 million investment in Lyft, Uber's main U.S. rival, to develop an on-demand network of self-driving cars.
More recently, Apple said it would invest $1 billion in Chinese ride-hailing service Didi Chuxing.