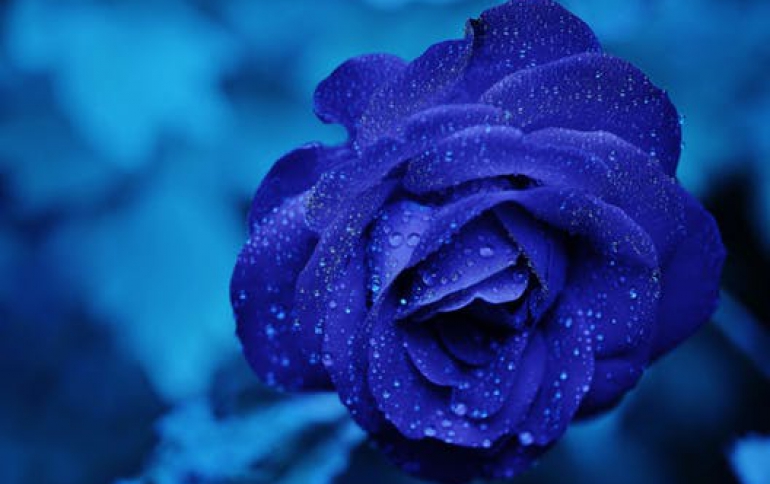 Toyota Uses Linux-bases Software in Car Infotainment System
Toyota's infotainment system of its revamped Camry sedan to be sold in the United States will run on a Linux-based, open-source technology platform.
With the Automotive Grade Linux (AGL) system in this model, Toyota aims to have the flexibility to customise its software, while it would also keep user data that could otherwise be captured by CarPlay from Apple or Android Auto.
Toyota is working with 10 global automakers including Mazda Motor Corp, Suzuki Motor Corp and Daimler AG to jointly build AGL, a basic, open-source platform for vehicle applications which automakers can customize.
The platform can also be used to support future advanced technologies, including self-driving functions and connected car services.
The latest Camry sedan to be launched in coming months will use AGL to operate its suite of in-vehicle apps, and the Japanese automaker said it planned to expand the platform to other Toyota and Lexus vehicles in North America and elsewhere.