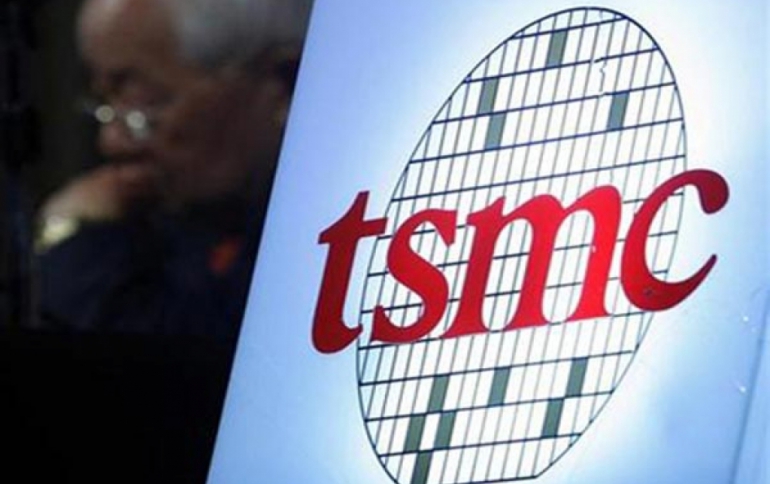 TSMC To Build 12-inch Fab In China
TSMC and the municipal government of Nanjing, China have signed a $3 billion investment agreement to build an advanced wafer manufacturing facility in China. TSMC will establish TSMC (Nanjing) Co. Ltd., a wholly-owned subsidiary managing a 12-inch wafer fab and a design service center.
TSMC's 12-inch fab site in Nanjing will be located in the Pukou Economic Development Zone. Planned capacity is 20,000 12-inch wafers per month, and the facility is scheduled to commence production of 16nm process technology in the second half of 2018.
TSMC began volume production of 16nm process technology for customers in 2015, and accounted for more than half of the global foundry market for production of 14/16nm technology wafers in that year. Further increases in global foundry market share of the 14/16nm technology production is forecast for 2016. TSMC also holds the largest foundry market segment share in China with more than 100 Chinese customers.
"With our 12-inch fab and our design service center in Nanjing, we aim to provide closer support to customers as well as expand our business opportunities in China in step with the rapid growth of the Chinese semiconductor market over the last several years," said TSMC Chairman Morris Chang in a statement.
"We look forward to stronger collaboration with our customers to further expand our market share in China."
TSMC already has a wholly owned 8-inch chipmaking plant near Shanghai.