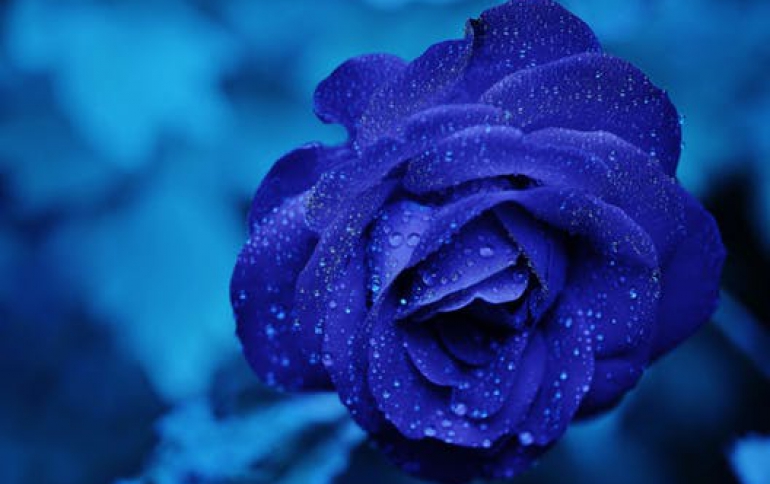 TTR Technologies reports second quarter 2002
TTR Technologies reported on developments at the Company during the second quarter of 2002. Daniel C. Stein, TTR's chief executive officer, said, "I am pleased to report that two major music labels are testing the latest version of the SAFEAUDIO® technology for several pre-release music albums that are distributed to radio stations and magazines." SAFEAUDIO® is a joint development effort between TTR and Macrovision. Sam Brill, chief operating officer of TTR, added, "In addition to the progress achieved with SAFEAUDIO®, we have been working to expand our technologies in copy protection and Internet security. We have progressed in the design and development of copy protection solutions that enable consumers to enjoy (in a secure manner) the same freedom and ease in using copy protected discs and downloaded music files as they are accustomed to use with unprotected music." Financial Results

For the three months ended June 30, 2002, the Company reported an operating loss (excluding certain non-cash charges and a non-recurring salary termination payment) of $833,510 an improvement from the same period last year when the operating loss (excluding similar charges) was $954,841.

Cash and short-term investments as of June 30, 2002 were $2.7 million. The Company has no long-term debt.

Cost Control

The Company plans to restructure its cost base and reduce outlays by approximately 25% over the course of the next 12 months.