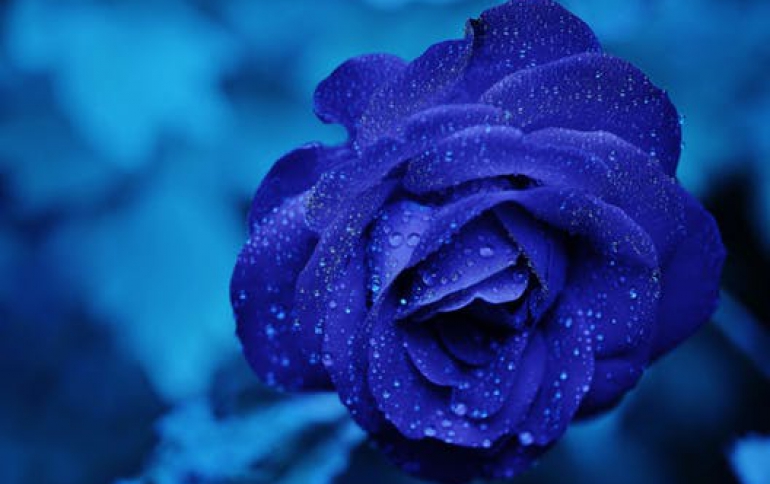 Adaptec to Showcase iSCSI, Serial ATA for Storage Networking at Intel Developer Forum
Adaptec, Inc. (NASDAQ:ADPT), a global leader in data storage access solutions, will demonstrate iSCSI and Serial ATA solutions for storage networking at the Fall 2002 Intel Developer Forum, September 9-12, in the San Jose Convention Center. Internet SCSI (iSCSI) leverages the ubiquity of Internet Protocol (IP) networks to enable simple, affordable data storage and retrieval across organizations and the Internet. "Adaptec is bringing the benefits of storage networking to mainstream business," said Mark Delsman, Adaptec's Chief Technology Officer. "By bringing together industry standard IP network technology with highly reliable, low-cost Serial ATA storage systems, Adaptec will enable small and midsize organizations to deploy and manage their storage assets on a company-wide basis. That means better storage resource utilization, less downtime and lower total cost of ownership."

Most IT operations have multiple storage systems of different types across their organization, making backup, upgrades and disaster recovery difficult and costly. iSCSI uses IP networks to connect storage appliances in a seamless fabric. This makes it possible to manage all storage assets in a common framework, reducing downtime, cost and maintenance requirements.

Adaptec will demonstrate a prototype DuraStor storage appliance combining iSCSI storage networking and Serial ATA technology to ensure reliable, high-performance data access and simplified storage management. The iSCSI-to-Serial ATA subsystem will be demonstrated as part of an iSCSI SAN, using Ethernet technology to connect multiple servers to the storage appliance. The servers will attach to the iSCSI SAN using the Adaptec Storage Accelerator ASA-7211 iSCSI host bus adapter. More than 90 percent of all corporate networks are Ethernet-based.

Adaptec will also demonstrate a prototype DuraStor Fibre Channel-to-Serial ATA external RAID solution that allows organizations to use low-cost Serial ATA disk drives with their existing Fibre Channel infrastructures. Production versions of both subsystems will feature LUN zoning, which allows organizations to easily allocate storage for specific applications and servers while preventing overwrites.

Adaptec will also demonstrate a DuraStor Fibre Channel-to-SCSI external RAID subsystem featuring LUN zoning. The demonstrations will feature Maxtor's Serial ATA hard disk drives, designed to provide the performance needed for data-intensive environments.