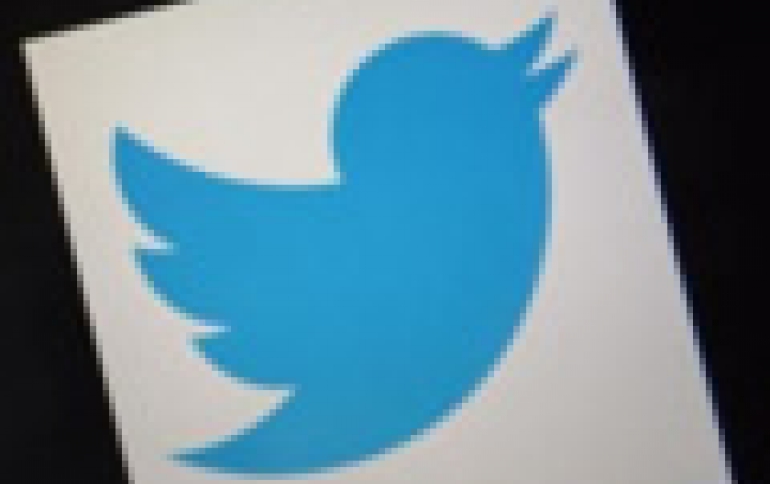 Twitter Now Allows you to Tweet 280 Characters
Twitter said on Tuesday that users can send tweets with as many as 280 characters, double the current limit, as the social media company is trying to revive anemic user growth.
The roll-out includes all languages except Japanese, Korean and Chinese. Twitter said those Asian languages can convey about double the amount of information in one character compared with many other languages.
The company started testing the longer tweet limit with a small group of users in September. Twitter found that people with the expanded character limit spent less time editing their tweets. Those people also got more followers, spent more time on the platform and interacted more with other users on the service, the company added.
Twitter hopes the longer limit will make its service more approachable for more people, since the company has failed to reach a more general audience like Facebook.