Twitter Starts Testing Tweet Reply Hiding Feature in the US and Japan
Twitter has started testing a way to give people more control over the conversations they start.
The company wants to understand how conversations on Twitter change if the person who starts a conversation can hide replies. The feature has been tested in Canada and now it becomes available in the U.S. and Japan.
According to the feedback Twitter has received so fat from Twitter users in Canada, people mostly hide replies that they think are irrelevant, abusive or unintelligible. Those who used the tool so far thought it was a helpful way to control what they saw, similar to when keywords are muted.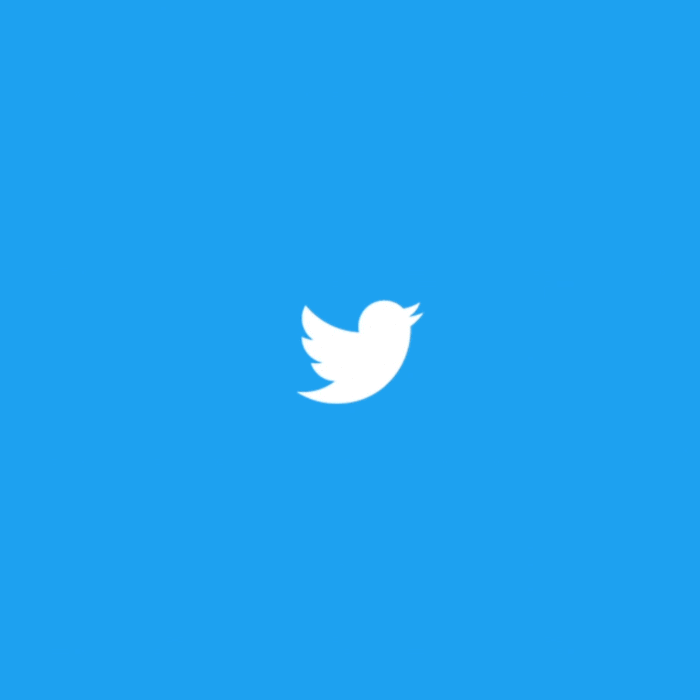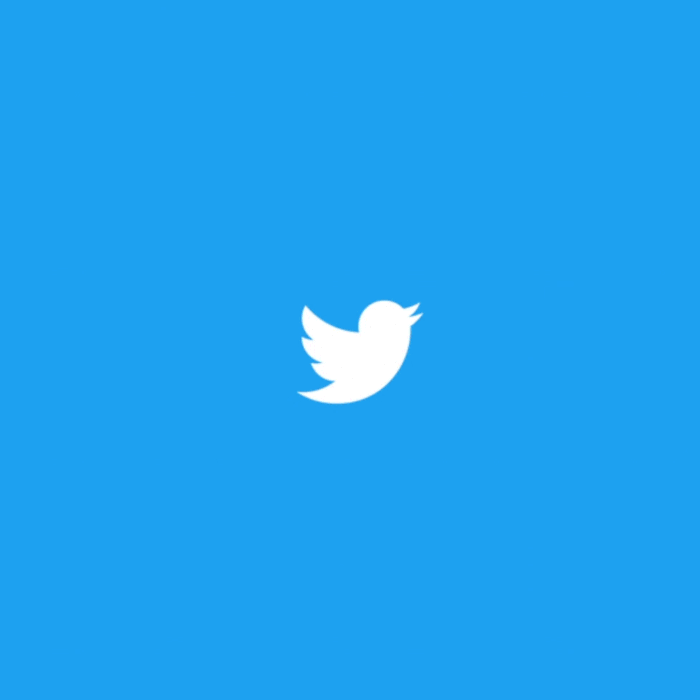 Twitter also saw that people were more likely to reconsider their interactions when their tweet was hidden: 27% of people who had their tweets hidden said they would reconsider how they interact with others in the future.
People were also concerned hiding someone's reply could be misunderstood and potentially lead to confusion or frustration. As a result, now if you tap to hide a Tweet, Twitter will check in with you to see if you also want to also block that account.
"We're interested to see if these trends continue, and if new ones emerge, as we expand our test to Japan and the US," Twitter said.