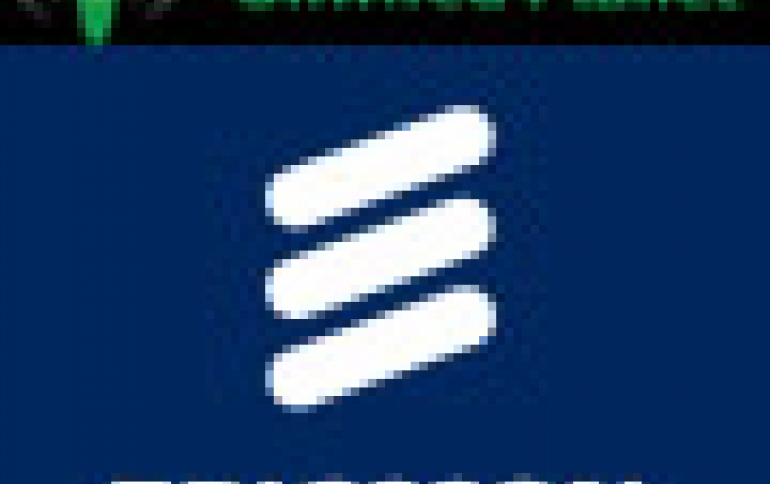 Unwired Planet Buys More Than 2,000 Patents From Ericsson
Ericsson has agreed to transfer 1,922 patents and 263 patent applications to Unwired Planet in return for a share in ongoing revenue from the patents. Unwired Planet, Inc. has entered into a patent purchase agreement with Ericsson whereby Ericsson will transfer to Unwired Planet 2,185 issued US and international patents and patent applications.

The transferred patents significantly broaden Unwired Planet?s Mobile Internet-focused portfolio and include 753 United States issued patents related to 2G, 3G and LTE technologies.

Under the terms of the transaction, Ericsson will also contribute 100 additional patent assets annually to Unwired Planet commencing in 2014 through 2018.

Unwired Planet will compensate Ericsson with certain ongoing rights in future revenues generated from the enlarged patent portfolio. Unwired Planet will also grant Ericsson a license to the company's enlarged patent portfolio.

The contributed Ericsson portfolio includes patented inventions relating to global telecommunication technologies, such as GSM, GPRS, EDGE, WCDMA and LTE, as well as many other patented inventions that are widely implemented in many popular wireless devices and mobile industries.

"Our patent portfolio now extends to all layers of the telecom handset and infrastructure stack," said Unwired Planet's CEO Mike Mulica during a conference call.

Mulica said the company wants everyone who uses the patented technologies to pay a license fee. "We will use litigation when necessary," he said.

Handset makers will be the priority targets for Unwired Planet's new patent portfolio, the company said.

Last September, Unwired Planet sued Google alleging that Google Maps, Adwords, Google Search and the Android operating system infringed its patents. It also sued Apple alleging infringement by the iPhone, iPad and iPod, Apple's push notification service, iAds and location services used in the Safari Web browser and Apple Maps.

Ericsson has one of the largest mobile patent portfolios in the industry, with over 30,000 patents, it said in November when it filed two patent infringement lawsuits against Samsung.