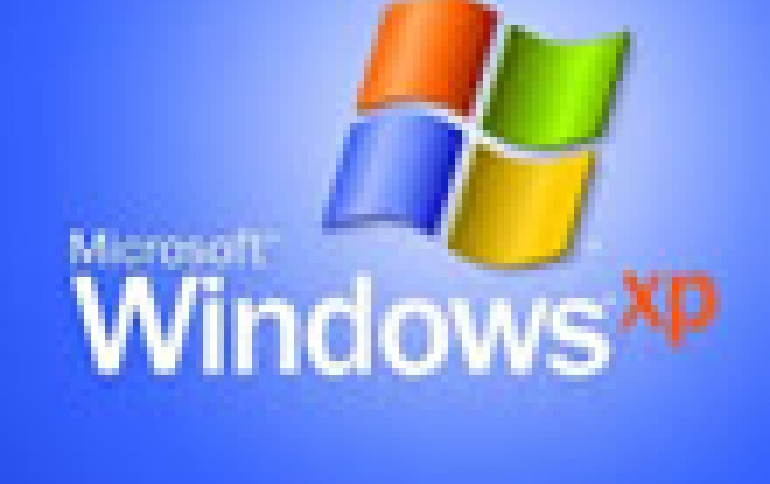 US-CERT Urges XP users to Retire The OS
Microsoft is ending support for the Windows XP operating system and Office 2003 product line on April 8, 2014 and people who plan to run the old OS after that date should dump Internet Explorer, the U.S. Computer Emergency Readiness Team (US-CERT) said. US-CERT is part of the U.S. Department of Homeland Security, and regularly issues security warnings and threat alerts.

End of support refers to the date when Microsoft no longer provides automatic fixes, updates, or online technical assistance.

US-CERT warned that computers running unsupported software are exposed to an elevated risk to cybersecurity dangers, such as malicious attacks or electronic data loss. Users may also encounter problems with software and hardware compatibility since new software applications and hardware devices may not be built for Windows XP or Office 2003.

Computers operating Windows XP with SP3 or running Office 2003 products will continue to work after support ends. However, using unsupported software may increase the risk of viruses and other security threats.

However, all those who choose to continue using Windows XP after the end of support may mitigate some risks by using a web browser other than Internet Explorer. The Windows XP versions of some alternative browsers will continue to receive support temporarily.

Because Microsoft ties support for Internet Explorer (IE) to the underlying operating system's end date, so people running Windows XP will also not receive patches for IE7 or IE8, although others, including customers running the same browsers on Windows Vista and Windows 7, will continue to receive fixes.

IE6 will be also retired from all support next month.

Chrome will be patched until at least April 2015. Mozilla has not specified a patch-until date for WIndows XP users.

As of February 2014, nearly 30 percent of Internet-connected PCs still run Windows XP.

Microsoft will send "End of Support" notifications to users of Windows XP who have elected to receive updates via Windows Update. Users in organizations using Windows Server Update Services (WSUS), System Center Configuration manager, or Windows Intune will not receive the notification.