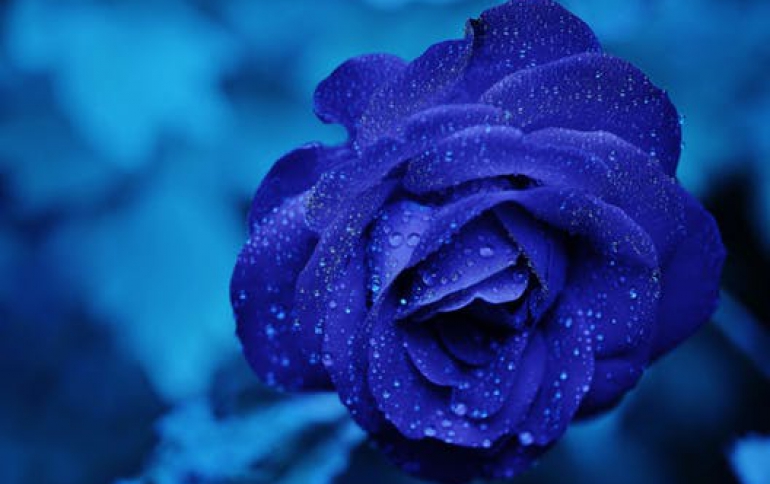 U.S. firm sues Canon over flat-panel TV patents
A U.S.-based holding company called Nano-Proprietary Inc. announced April 12 that it has filed suit against Japan's Canon Inc. over its SED flat-panel display technology. In the suit, filed in the U.S. District Court for the Western District of Texas, Nano-Proprietary (Austin, Texas) alleges Canon is improperly using its patented technology to produce surface conductor electron-emitter display screens (SED) for next-generation flat-screen color televisions.

In January, Canon announced the imminent launch of SED flat screen televisions, based on technology that combines Canon's patented electron-emission and microfabrication techniques with Toshiba's CRT technology and manufacturing methods.

Canon had formed a joint venture company with Toshiba, called SED Inc., last October to produce the panels.

Nano-Proprietary said it is seeking a declaratory judgment that new SED color television products, scheduled to be manufactured by Canon and Toshiba beginning in August 2005, are not covered under a 1999 patent license agreement between Canon and Nano-Proprietary.

The company also asserts that SED Inc. is not a licensed subsidiary under the 1999 agreement and that Canon is improperly transferring its license rights under Nano-Proprietary's patents to the joint venture and Toshiba.

"We have a very strong and pervasive patent portfolio that applies to several multibillion dollar industries, of which this is one," said Marc Eller, chairman and CEO of Nano-Proprietary, in a statement. "We will aggressively protect our rights against any and all violations of our intellectual property."

Nano-Proprietary is a holding company consisting of two wholly-owned operating subsidiaries: Applied Nanotech Inc. and Electronic Billboard Technology Inc.