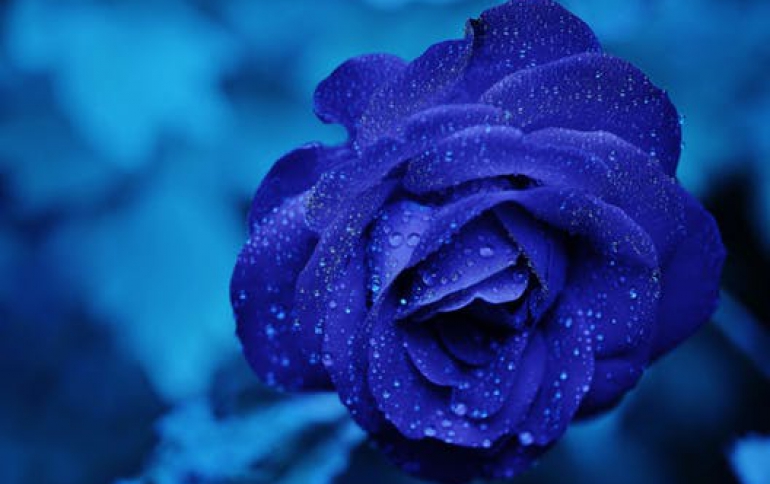 US Imposes 10 Percent Tariffs in Chinese Products
U.S. President Donald Trump has escalated the trade war with China to new heights with a fresh round of tariffs.
The Trump administration on Monday announced a fresh set of import duties targeting roughly $200 billion in Chinese goods.
A 10% tariff on the list will take effect Sept. 24, giving affected U.S. businesses time to adjust before a 25% rate kicks in on Jan. 1. "Further, if China takes retaliatory action against our farmers or other industries, we will immediately pursue ... tariffs on approximately $267 billion of additional imports," President Donald Trump said in a statement released by the White House.
China is reviewing plans to send a delegation to Washington, the South China Morning Post reported on Tuesday, citing a government source in Beijing.
"If the U.S. imposes any additional tariffs on China, we will have to take necessary countermeasures and resolutely safeguard our legitimate and legal rights and interests," Chinese Foreign Ministry spokesperson Geng Shuang told reporters Monday.
"Dialogue and consultation on the basis of equality, good faith and mutual respect make the only viable way out for the China-U.S. trade issues," Geng said.
COmpared to the previously imposed tariffs on a combined $50 billion in Chinese goods, the new list of products is smaller, with a number of consumer electronics -- including smartwatches like Apple's Watch and Bluetooth devices, as well as certain chemical inputs and health and safety goods -- to be excluded.
Trump views tariffs as an effective means of pressuring Beijing to change what his administration deems "unfair trade practices."
"It will be a lot of money coming into the coffers of the United States of America -- a lot of money coming in," Trump told reporters at the White House on Monday ahead of the announcement.