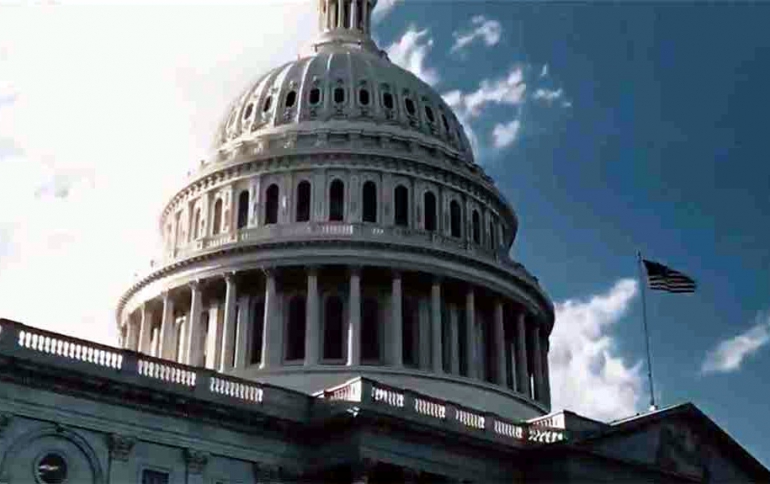 U.S. Senate Panel to Discuss Facebook Digital Currency Project
The United States Senate Committee on Banking, Housing and Urban Affairs has scheduled a hearing on Facebook's proposed digital currency and data privacy concerns.
The hearing "Examining Facebook's Proposed Digital Currency and Data Privacy Considerations" will be held in July 16 at the Dirksen Senate Office Building.
The hearing will explore the project, dubbed Libra, as well as any data privacy considerations it may raise, the committee said. No witnesses have been announced yet, although someone from Facebook is expected to testify.
On Tuesday, Facebook announced it planned to launch a new global cryptocurrency, and immediately attracted attention from regulators across the globe, and skepticism from Washington.