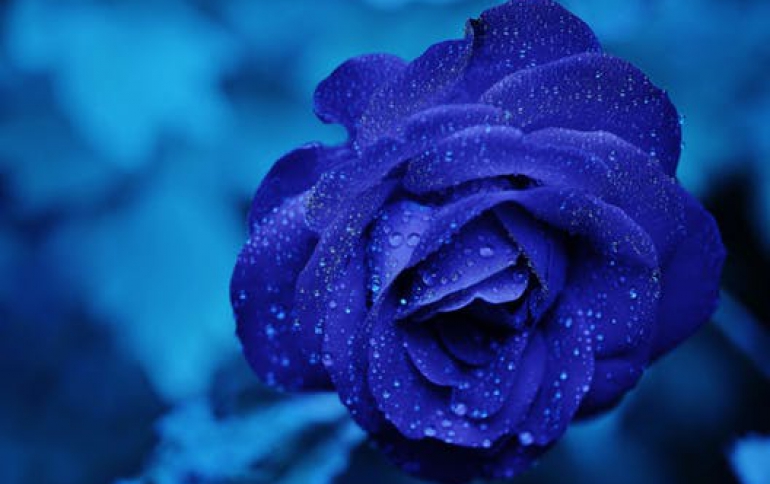 Verbatim Announces Volume Production of UDO Standard-Compliant Media
Compliance with Archival Storage Regulations, Fast Retrieval, Low Cost per GB Drive Growing Demand for New Standard in Professional Optical Storage Verbatim(R) Corporation announced today that the Mizushima plant operated by Verbatim's parent company, Mitsubishi(R) Kagaku Media (MKM) in Japan has begun volume production of Ultra Density Optical (UDO(TM)) standard-compliant media. Verbatim offers both 30GB Write Once and Rewriteable UDO disks that provide highly reliable, long-term storage and 25-millisecond random access for less than $2 per GB. A compelling data archiving solution, the 5.25-inch double-sided media makes it easy for organizations to meet the retention requirements specified by financial, medical, government and legal agencies such as the SEC, HIPAA, DOD, ISO, BSI and many others. Verbatim UDO disks support Plasmon and HP UDO stand-alone drives and optical jukeboxes.

Verbatim's UDO media line is based on the Plasmon-developed UDO format and advanced optical technologies developed by MKM.

"The rapid acceptance of the UDO format has created the need for a high-quality media partner like Verbatim to keep pace with market demand," said Chris Harris, president of Plasmon LMS. "By testing and qualifying Verbatim UDO media, users can be confident that it complies with the standards that earned UDO approval from Ecma International, ISO and IEC -- three of the world's most trusted technical standards organizations."

Now supported by most of the major storage management software vendors, UDO is becoming a major force in the professional optical storage market. UDO libraries have already been installed by large corporations around the world for applications ranging from health care and financial services to government, retail services and manufacturing. By combining Verbatim UDO media with the new desktop UDO drives, departments of large corporations as well as small and mid-size businesses (SMBs) have an affordable solution for reliable email archiving and other distributed archiving applications.

"With our UDO media manufacturing facilities in full production, Verbatim can now meet the needs of large and small organizations that are seeing their storage requirements multiply every year," said Tim Clatterbuck, Verbatim Optical Storage Manager. "No other optical storage solution currently offers the capacity that UDO provides. And with a roadmap to 60GB and then 120GB double-sided disks, UDO will continue to outpace the capacities of other optical solutions for the next few years."

In addition to offering a higher capacity and a low total cost of ownership, one of the catalysts for UDO's acceptance is the UDO drives can be integrated in libraries with MO drives so that UDO and MO media can co-exist(1). With this mixed-media support, the transition from MO to UDO is simplified.

Based on blue laser technology, Verbatim UDO Write Once and Rewriteable media are manufactured with a highly stable recording surface and a precision-engineered protective coating. The true Write Once media provides users with the added security that their recorded data can never be changed or altered. This security and a data life of 50 years make Verbatim Write Once UDO media ideal for long-term archiving that demands record authenticity. For work in progress or files that will be updated, Verbatim Rewriteable UDO media supports more than 10,000 direct overwrite cycles.

To protect the media from physical damage and contamination (dust, fingerprints, etc.), Verbatim double-sided UDO disks feature an ISO standard 5.25-inch cartridge. The cartridge is also treated with a special anti-static polycarbonate that helps reduce electrostatic charges that can cause problems in jukebox/library mechanisms.

Verbatim-brand UDO disks are marketed in North America, Europe and other areas of the world. UDO media is also sold under the Mitsubishi brand in Japan.

Price, Availability

Verbatim 30GB UDO media is available through leading retailers, Internet resellers and distributors with a list price of about $60 USD for the Write Once cartridges and about $70 USD for 30GB Rewriteable media.