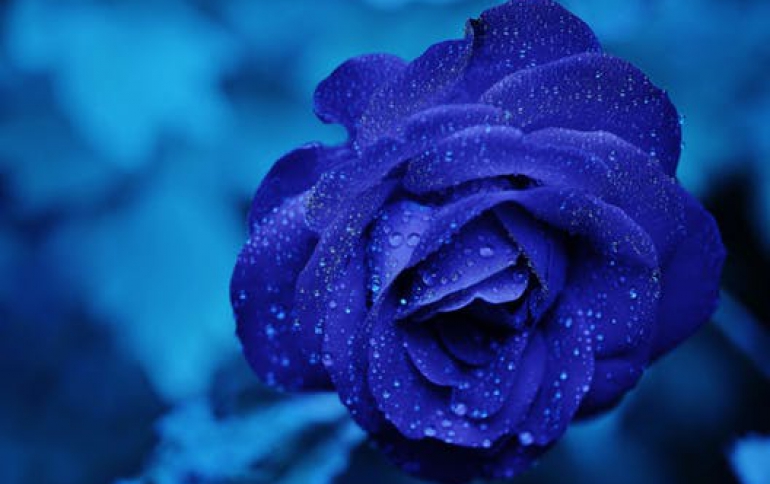 Verbatim Ships Blu-ray BD-R LTH Type with 6x Speed
Verbatim today officially brought its Blu-ray 6x BD-R LTH Type with AZO technology to Europe.
The new discs offer 25GB of storage capacity with a 6x burning rate. It will also be available in a version with a wide printable surface as far as the inner ring.
The new Blu-ray disc BD-R 25GB 6x LTH Type (LTH=low to high in-groove recording) uses Verbatim's AZO technology, which ensures high recording quality and long term reliability. It has a long archival life and is protected by Verbatim's Hard Coat technology, a special scratch protection layer that safeguards the disc from scratches, fingerprints or dust, thereby helping to avoid recording or playback errors.
The Verbatim Blu-ray BD-R LTH Type 25GB 6x is now available in stores across Europe.